Our Chester Travel Guide includes recommended places to visit and things to do, accommodation options, tips and more for one of England's most beautiful cities. Everything you need to plan your visit and essential reading for any visitor to Chester!
Plan your visit to Chester
Chester is a walled city located in Cheshire in England's north west close to the border with Wales.
This historic cathedral city was founded in 79AD during the time of the Roman Empire when a Roman fort was constructed on the site. It is one of the best-preserved walled cities in England (other walled cities include York, Durham, Carlisle and Canterbury) and has many medieval buildings located in the city centre.
Chester is one of England's most beautiful cities and can be easily reached by train in around 2 hours from London which makes it possible to plan a day trip to Chester.
If you are considering spending one day in Chester or even a weekend in Chester (staycation vacation) our Chester guide contains all the information you need to plan your trip.
What you will find in this complete Chester Travel Guide
This post may contain compensated links meaning if you buy through them we get a small commission at no extra cost to you. Please read our full disclosure for further information. As an Amazon Associate, I earn from qualifying purchases.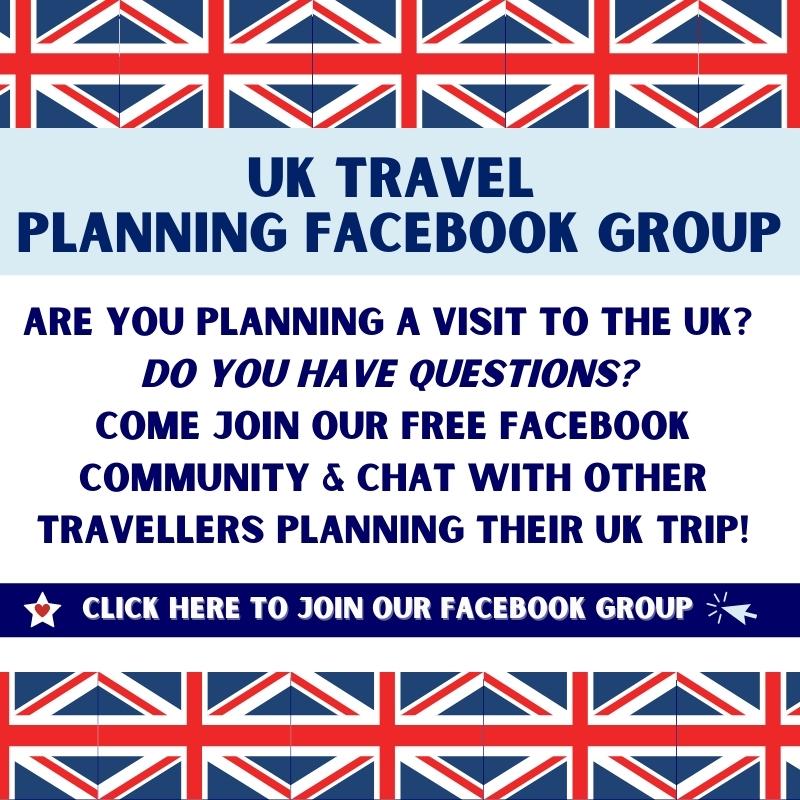 Map of Chester
Chester travel guide – Visiting Chester FAQ's
When is the best time of year to visit Chester?
Chester is a great destination to visit throughout the year. While temperatures drop over the winter months to an average high of only 10-degrees centigrade it is still a popular time to visit due to the city's annual Christmas market.
The warmest time of year to visit Chester is during the summer months of June – August. These are on average also the driest months to visit Chester.
How many days do you need in Chester?
Chester is a popular destination for those seeking a short break although a day trip to Chester will enable you to see many of the city's attractions.
Chester is a great destination to add to a train trip itinerary of the UK due to its excellent transport links from cities such as Liverpool, London, Manchester Cardiff and Birmingham.
Chester is also a great base from which to explore North Wales and even the Lake District. Tours such as this day trip to North Wales which includes the Snowdonia National Park are an ideal way to see the amazing landscape associated with this stunning part of Wales.
What is the best way to explore Chester?
The historic centre of Chester is easy to explore on foot. In fact, the centre is actually closed to traffic between 10:30 am and 4:30 pm!
Alternatively consider buying tickets on the Chester hop-on-hop-off bus tour and enjoy unlimited hop-on hop-off for 24 or 48 hours.
What is the best way to travel to Chester from London?
By train from London
For timetables and tickets, we recommend the trainline. Take the train to Chester for a short break or incorporate it into your UK train travel itinerary.
Tip – If this is your first time catching a train in the UK read our complete guide to UK train travel which includes all the information you need to know to make travelling around the UK by rail a relaxing and stress-free experience.
Distance from London: 263 km
Time taken by train: 2 hours
Leave from: London Euston
Things to do in Chester
Click the links for more information about the best things to do in Chester (plus the best places to visit in Chester too.) Popular attractions in and around Chester include exploring the city walls, admire the Victorian buildings on Chester zoo,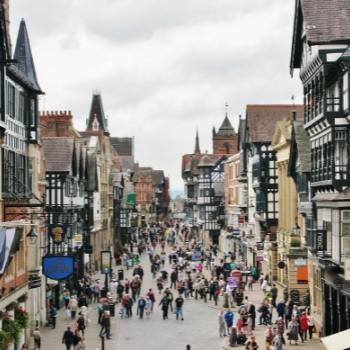 THINGS TO DO IN CHESTER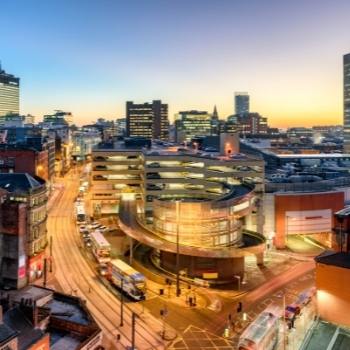 MANCHESTER TRAVEL GUIDE
Accommodation in Chester
Find more special stays in my Accommodation Guide for England.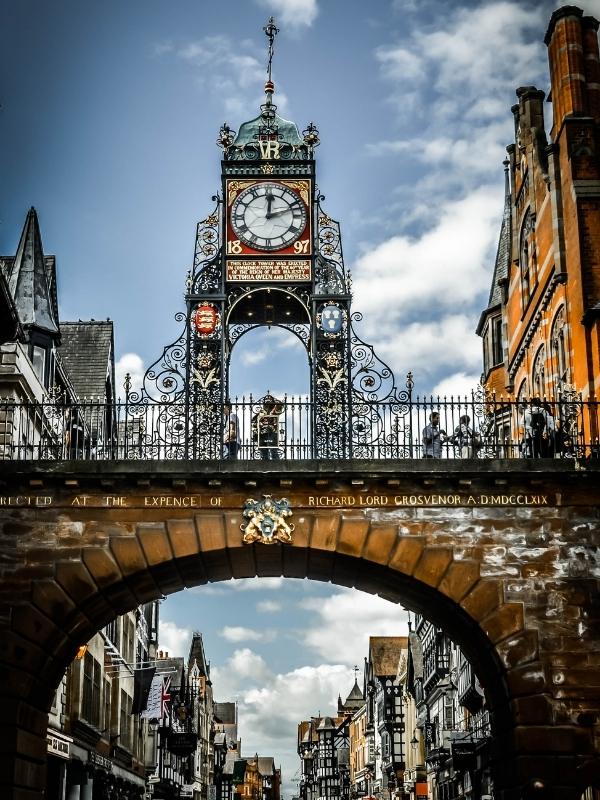 Tickets, tours & attractions in Chester
This is our selection of the best tours and attractions available in Chester.
Best day trips from Chester England
I have handpicked the best tours available from Chester through Get Your Guide (we book most of our day tours and organised activities through Get Your Guide due to their great customer service and cancellation policy) and Viator (another tour company we have used during our travels).
North Wales tour – This tour gives you a day in North Wales including the Snowdonia National Park, from Chester. It's an ideal way to see the amazing landscape associated with this stunning part of Wales and the National Park.
Books to read before visiting Chester
Enjoy your visit to Chester!
This guide will have provided inspiration plus practical information to help plan your visit to Chester. You will find more inspiration and ideas to help plan your travels around England in these travel guides:
Looking for more inspiration for your travels in England? Check out my England Travel Planning Guide which has lots of ideas, tips and resources to plan your itinerary.
UK & London Travel Planning Group
Why not join my UK and London travel planning group on Facebook for more tips, inspiration and help from other travelers planning future travel to London and the UK.