This post may contain compensated links. Please refer to my disclosure here for more information.
In episode 19 of the UK Travel Planning podcast discover our top tips to help you choose the best day trip/s from London including factors to consider when deciding which day trips to add to your itinerary.
You will get a taste of some of the most popular day trip options plus practical considerations which may influence your choice of where to visit. This includes your interests, how far you want to travel plus the advantages and disadvantages of independent travel, group tours or private driver-guided tour options.
In the second segment of the podcast, John Coupland of John England Tours who specialises in private driver-guided tours of SE England shares with us trends he has experienced in 2022 for those who have booked day tours from London with him plus 3 of his most popular options including Tudor and Medieval-focused day trips.
Click the blue button below to listen:
Episode 19 – Show Notes
Top tips to help you choose the best day trip/s from London
Topics covered in this episode include:
Why we recommend including a day trip from London in your itinerary
How to choose where to go when there are so many places?
💙 Love Downton Abbey? Choose the Highclere day trip
🎤 Fan of the Beatles? Choose a day trip from London to Liverpool
🇫🇷 Francophile? Spend the day in Paris
🏰 Fan of the Royal family? Visit the King's residence at Windsor
🏡 Looking for quaint English villages? Visit the Cotswolds
🏛 History lover? Choose Bath or Hampton Court Palace
🏰 Love castles? Head to Hever Castle
📚 Literary lover? Jane Austen fans head to Bath (or Winchester) Love Shakespeare? Stratford upon Avon is the day trip for you
Consider how far you want to travel? Do you prefer a destination that is closer to London or are you happy to spend a few hours on a train or coach getting there?
Think about how you are going to travel to your chosen day trip destination. Many places such as Bath, Windsor, Oxford and Cambridge for example are easy trips by train.
If you prefer to join a group tour there are many available options. One of the advantages of a group tour is that many tours combine a few destinations in one day, for example, Stonehenge, and Bath are often combined. This is great if you have limited time however the disadvantages are that you may feel rushed and there is no flexibility to spend longer in places of interest.
Private driver tour guides are another option. Though not the cheapest this is a truly great way to explore your chosen destination. The ability to tailor make your day based on your interests and recommendations from a tour guide who knows the area well leads to deeper experiences and the ability to ask questions and learn more about the destination.
Places mentioned in this episode include:
Hever Castle >> Childhood home of Anne Boleyn
Chartwell >> Former home of Sir Winston Churchill
Ightham Mote >> Described by David Starkey, (Britain's leading historian), as "One of the most beautiful and interesting of English country houses."
Useful resources
We also have some useful planning resources on this website for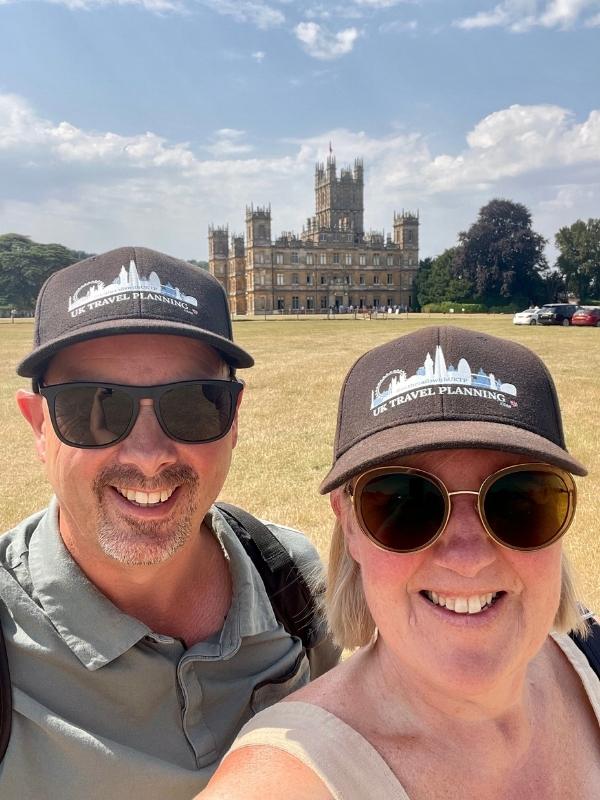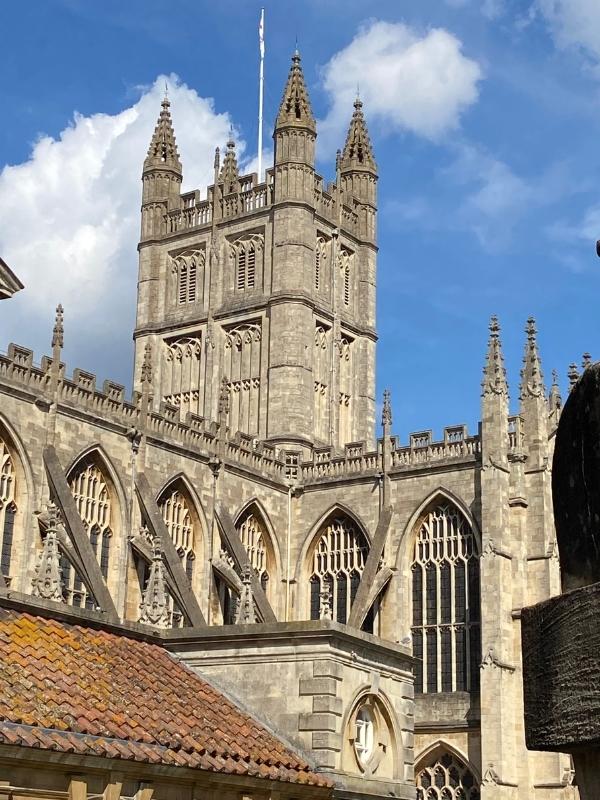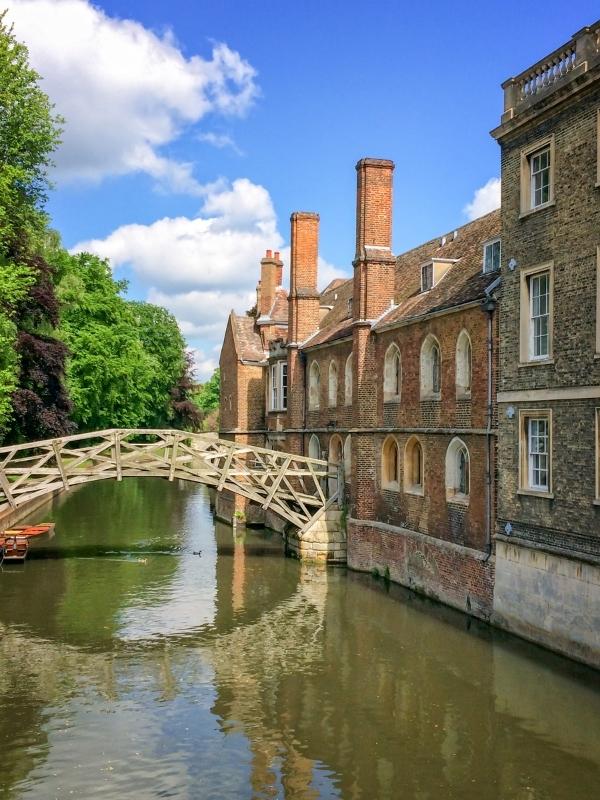 Subscribe and review
If you have found our Podcast helpful please leave us a review! We really appreciate your support and it will help make our podcast visible to a greater audience.
Please subscribe so you don't miss any future episodes!