If you are planning a trip to Scotland but are not sure where to visit you will find essential information in this guide. Discover 10 regions of Scotland and the main highlights of each.
For many visitors to the UK, a trip to Scotland is high on the itinerary wish list. However, beyond Edinburgh, the Highlands of Scotland, a whisky tour and perhaps a visit to the Isle of Skye many visitors are unsure of what to include in their itinerary.
We have many articles containing practical tips and information to help plan your Scotland itinerary on this website (our Scotland Travel Guide has links to all of these) but we also know that many people are unsure of the geography of Scotland – where the most popular destinations are located and where they are in relation to each other. Having some basic knowledge of the regions of Scotland is important though especially when planning your itinerary.
With this in mind, we have put together this guide (which complements our guide to the 9 regions of England). If you are participating in our UK itinerary planning challenge you will find this information useful to use in conjunction with our free planning workbook.
North East Scotland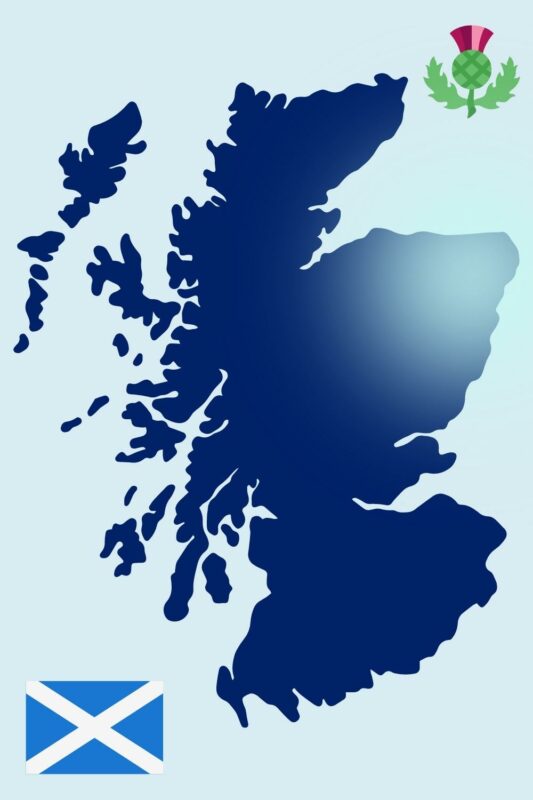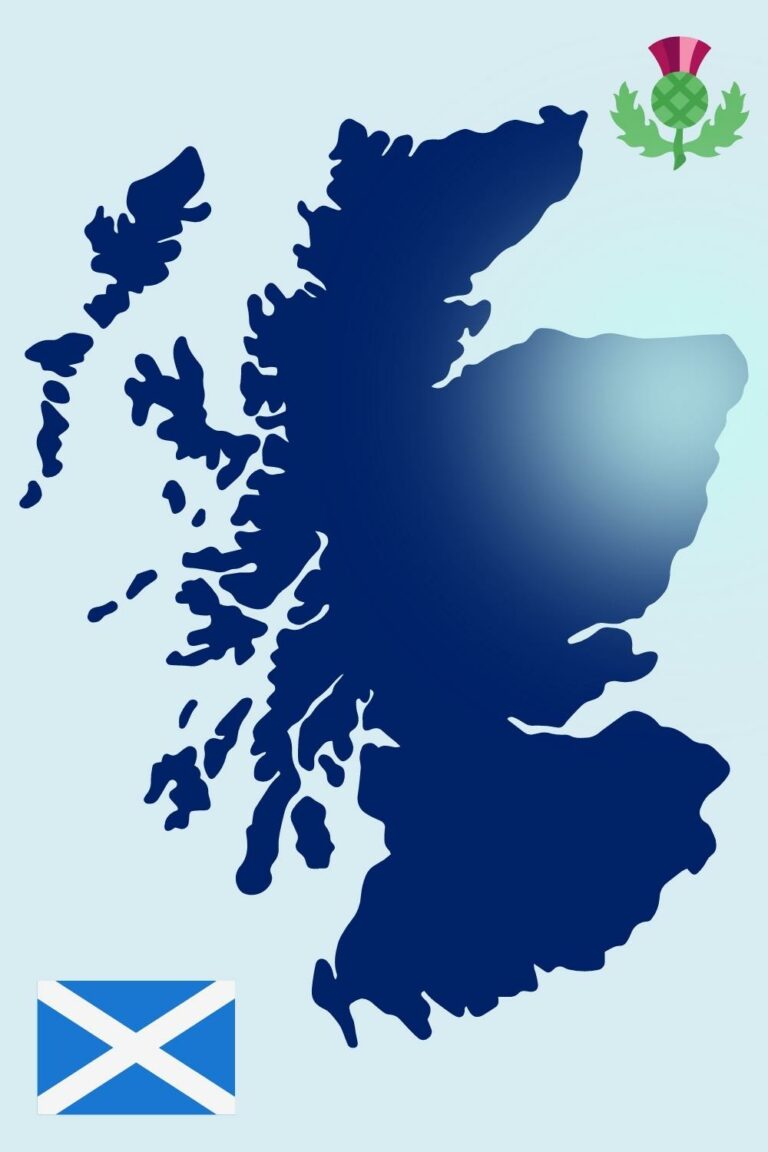 Highlights of this area of Scotland include
City of Aberdeen – the 'Granite City' is the most populous city in the north of Scotland. Things to do in Aberdeen include visiting the oldest house in Aberdeen – the Provost Skene's House, seeing Balmoral (the Queen's summer residence) or exploring Craigievar or Dunottar Castles. The city is also home to the Aberdeen Maritime Museum.
Dundee – Scotland's fourth most populous city Dundee also has some excellent museums. Highlights include Verdant Works, the Dundee Museum of Transport and lets not forget the statues of Desperate Dan and Oor Wullie!
Speyside and the Malt Whisky Trail – this is a must for any whisky lovers though we do recommend taking a tour if you want to truly experience the trail (and all the samples along the way!)
Perth – A great base from which to explore Central Scotland Perth offers much for visitors including an extensive choice of award winning restaurants, museums and activities for sports lovers.
St Andrews – the home of golf with a good selection of courses including the most famous one in the world – St Andrews Old Course!
Recommended tours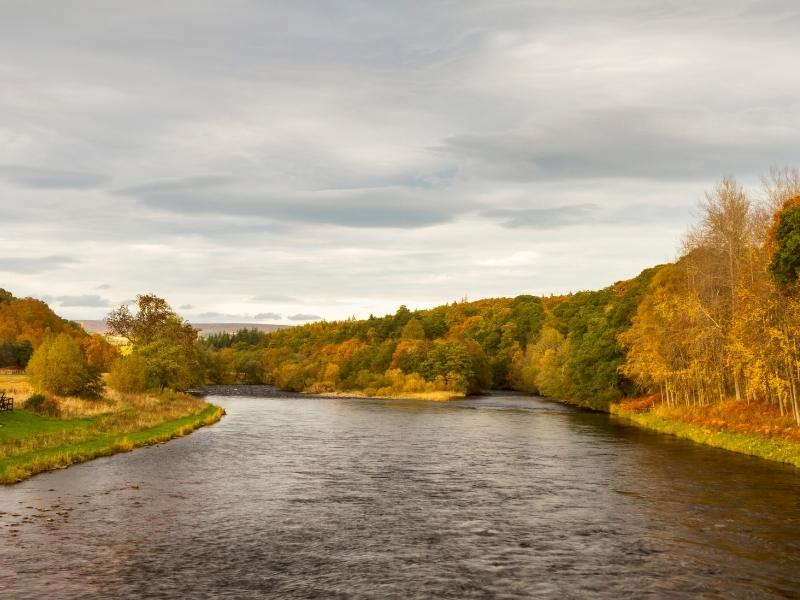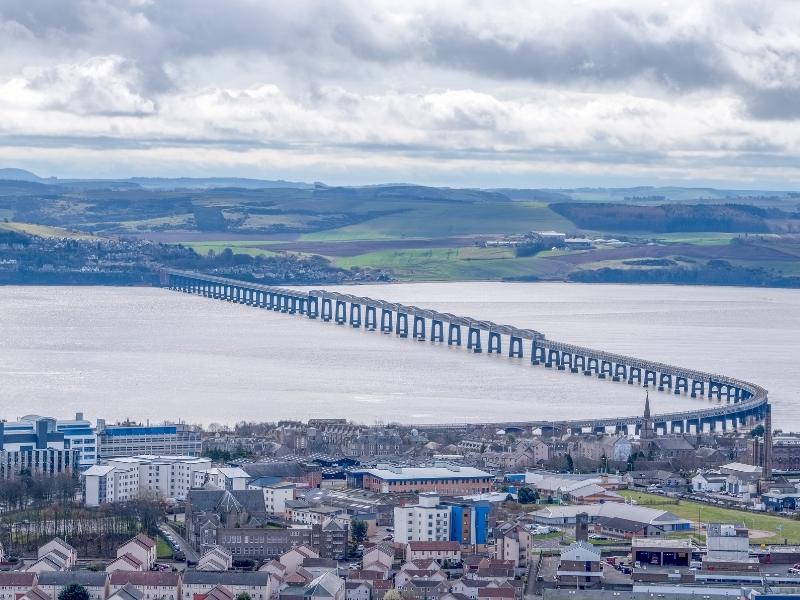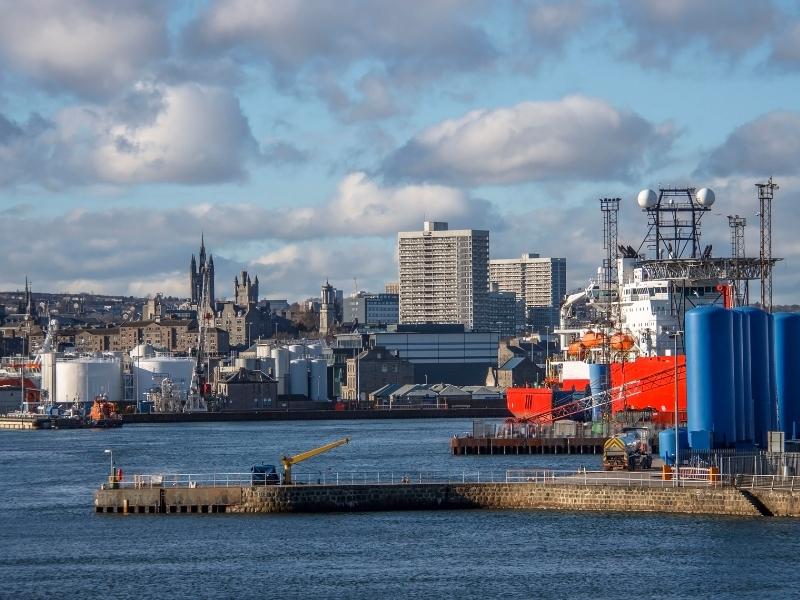 Northern Scottish Highlands and Islands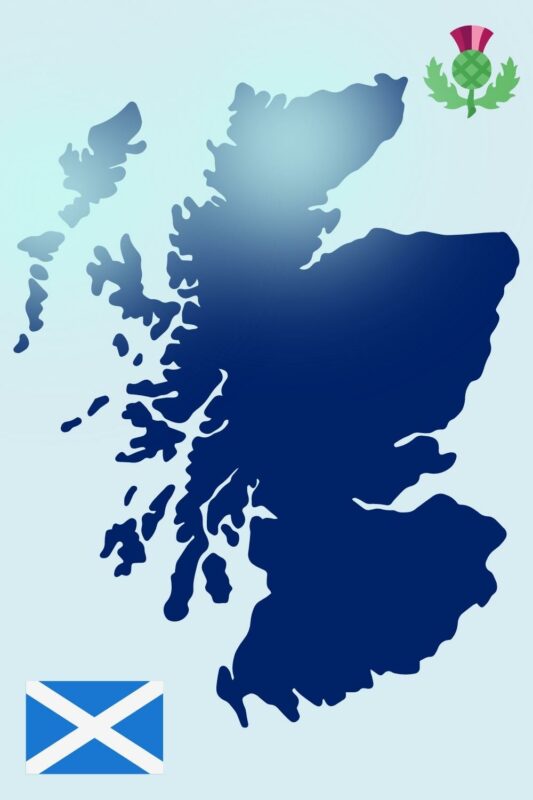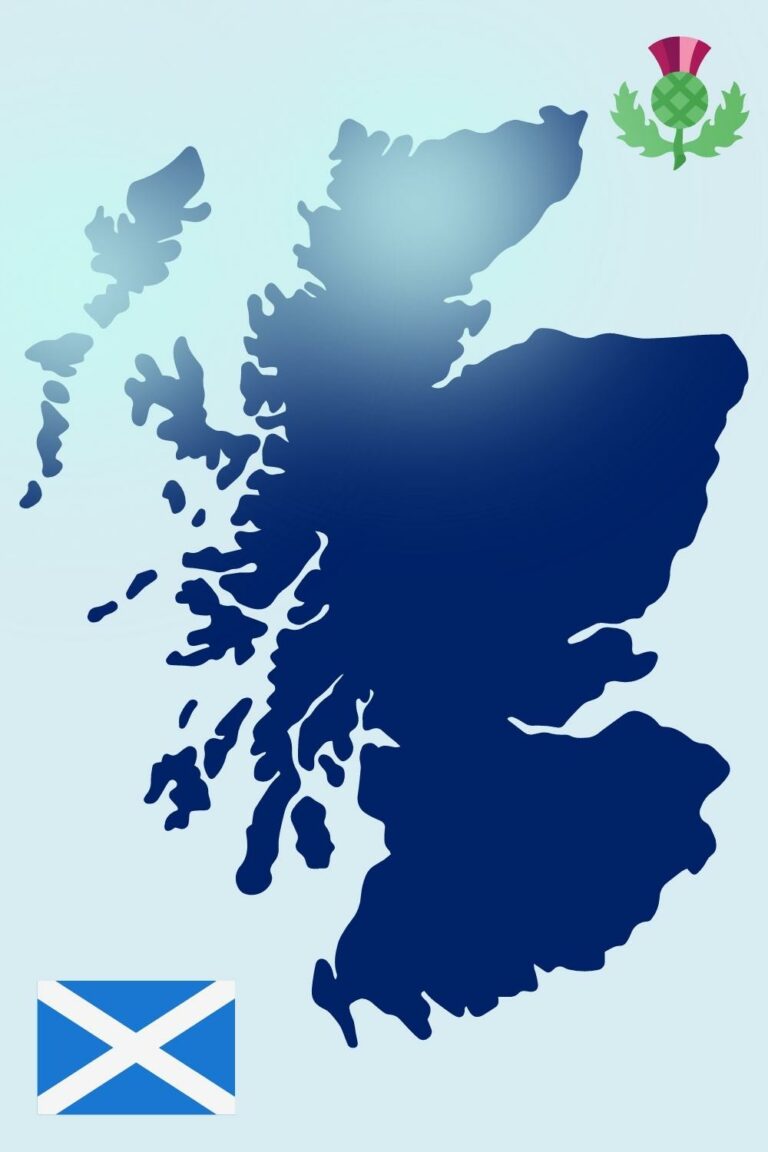 Highlights of this area of Scotland include
John O'Groats – this village is a must visit stop on the North Coast 500 route this is where you can truly say that you have visited the most northeasterly point in Britain.
Outer Hebrides – Scotland's very own "Outer Lands" is made up of around 130 islands including Lewis and Harris. Highlights include: The Callanish Standing Stones and Dun Carloway (both Lewis). The Western Isles are home to some of the best beaches in Scotland.
Recommended tours
Podcasts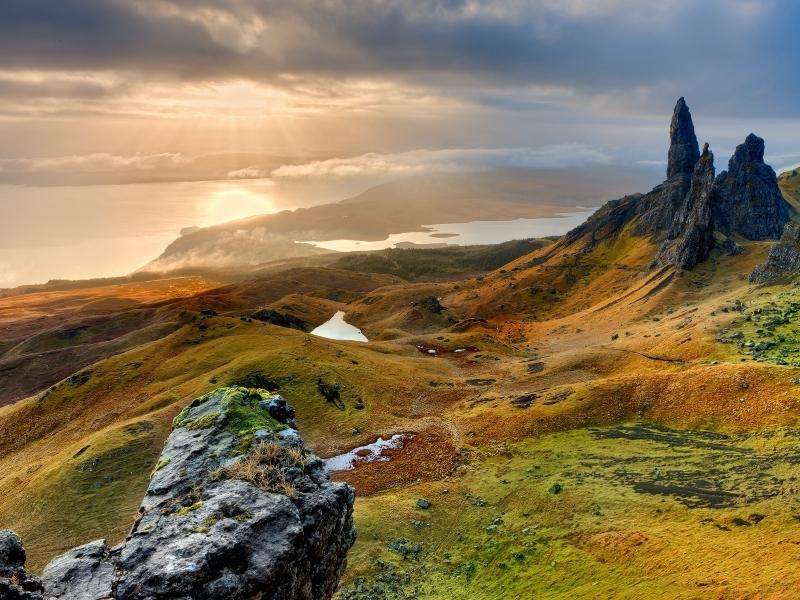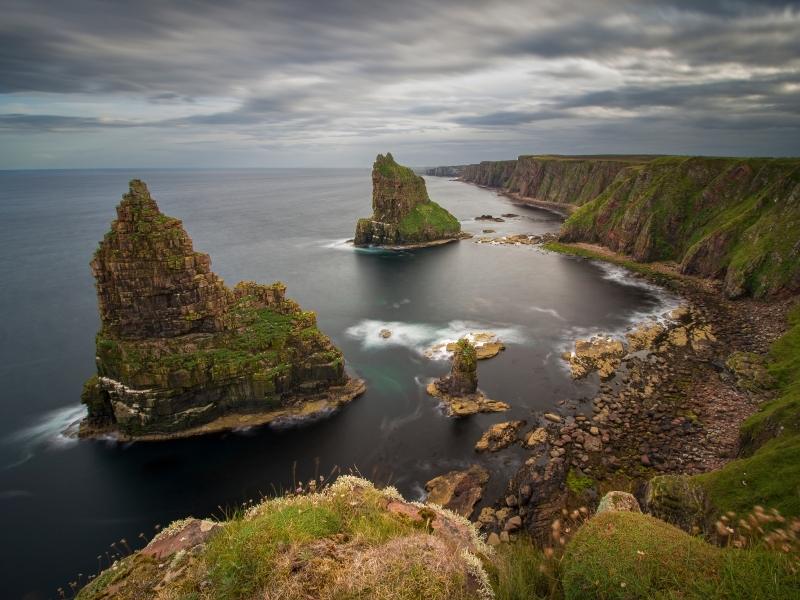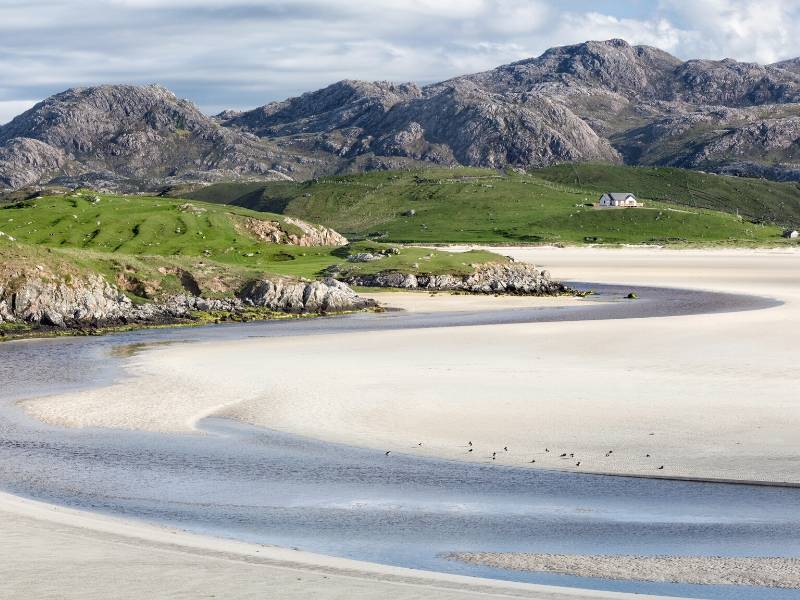 Inverness and the Central Scottish Highlands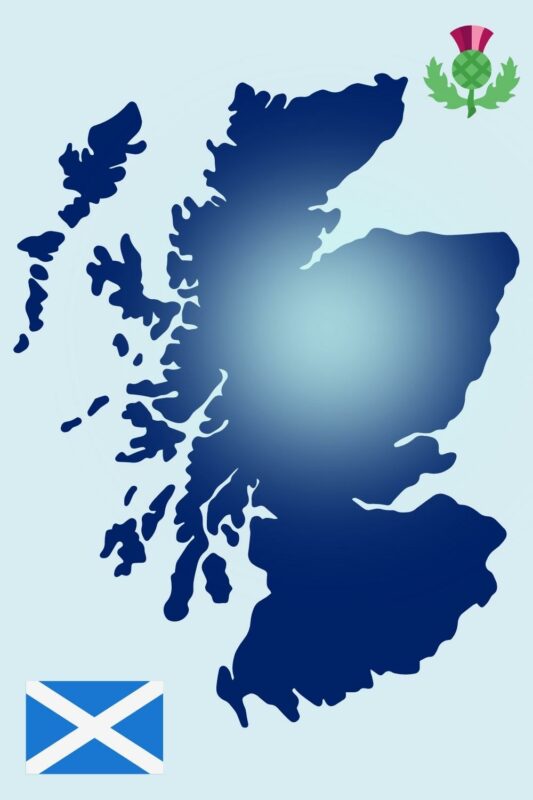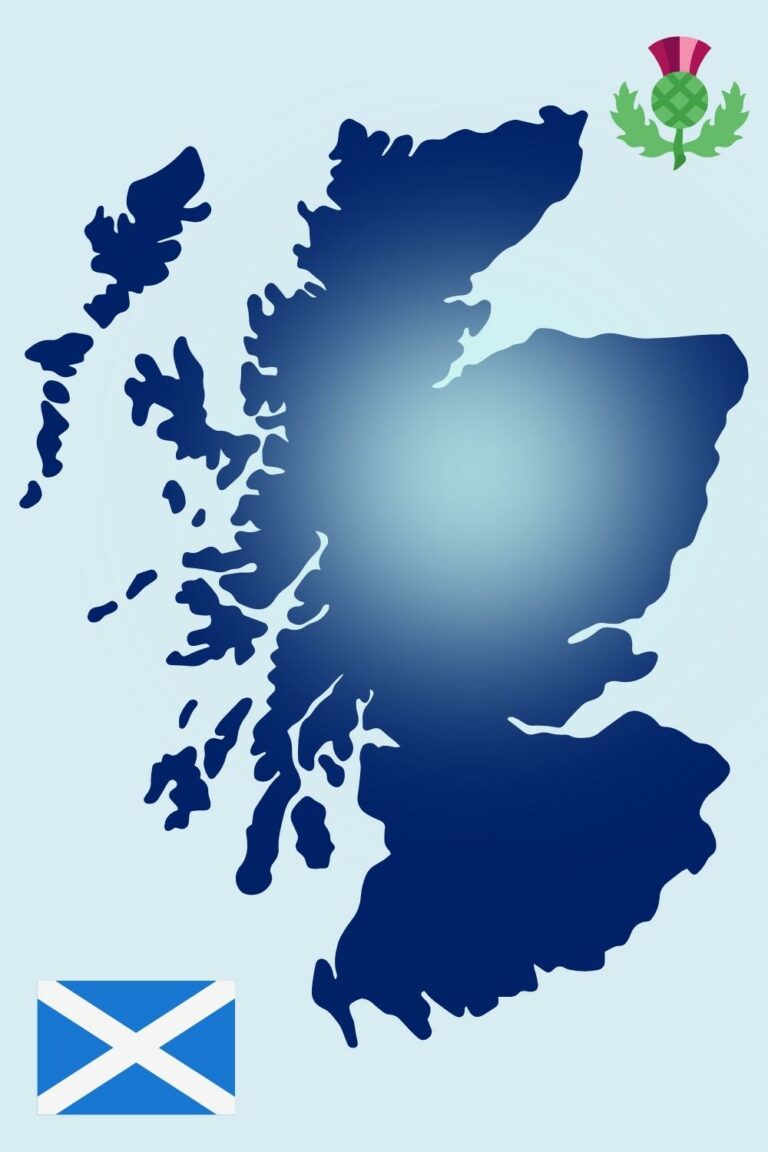 Highlights of this area of Scotland include
Inverness – the Highland Capital, the best place to start your Highlands adventure. Top things to do in Inverness include visiting Culloden battlefield (where Bonnie Prince Charlie clashed with Cumberland's army in 1745) and of course exploring the environs of Loch Ness.
Loch Ness – Visit the ruins of Urquhart Castle on the shores of Loch Ness and don't forget to spot Nessie while you're there!
Aviemore – A popular base with walkers this area offers plenty of great activities including skiing, mountain biking, kayaking etc.
The Cairngorms – Dotted with lochs and forests this area is one of the best places in Scotland for spotting wildlife.
Recommended tours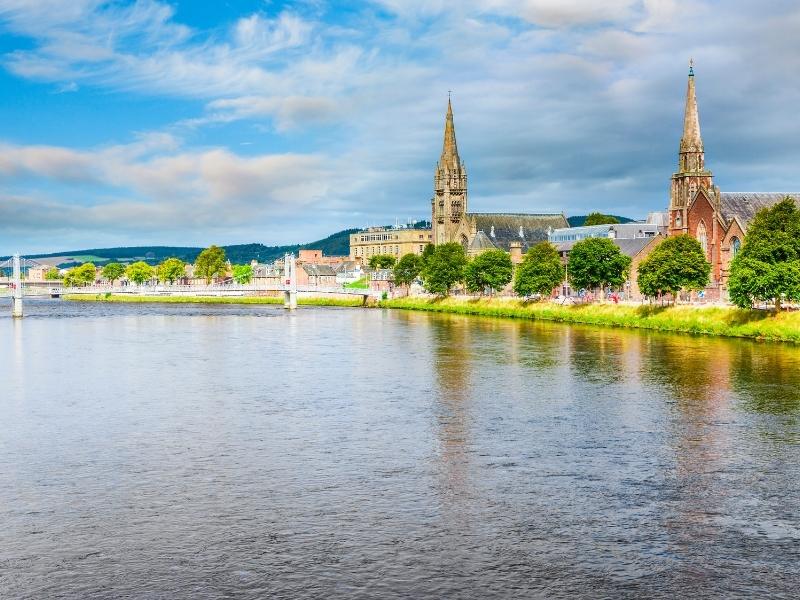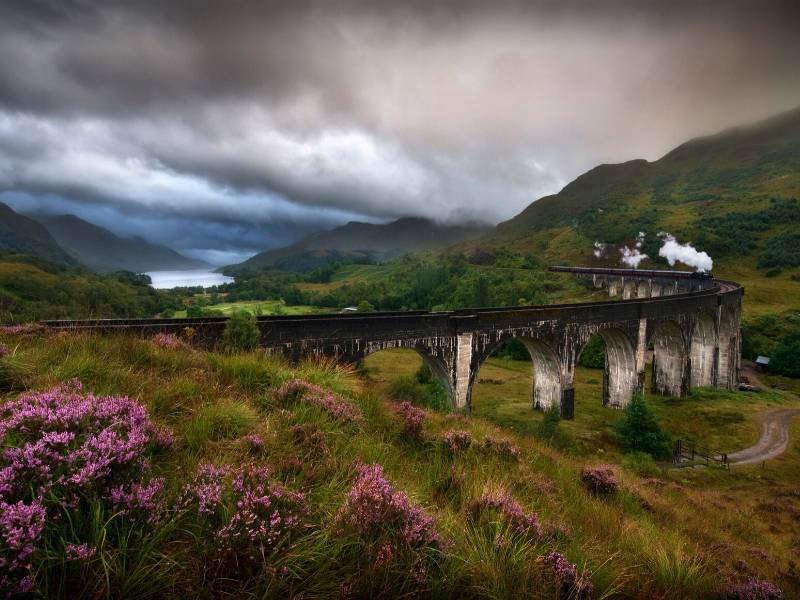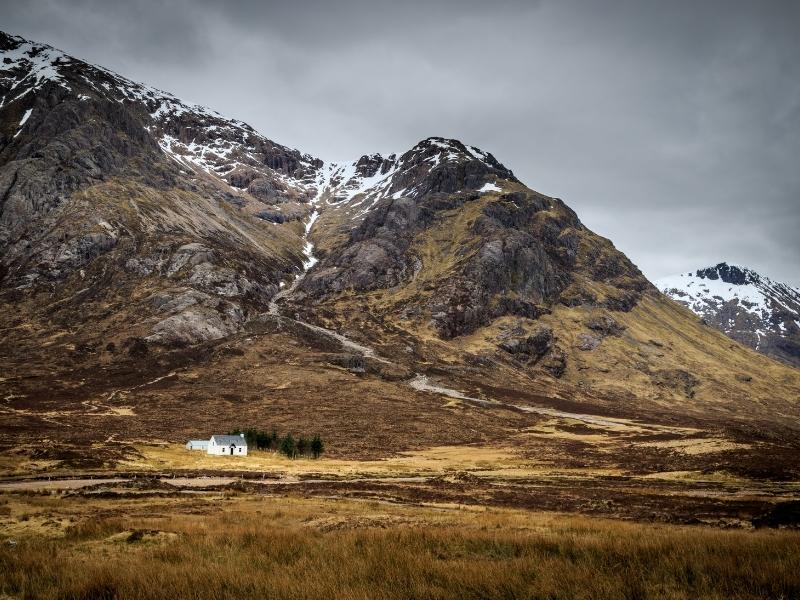 Southern Scottish Highlands and Islands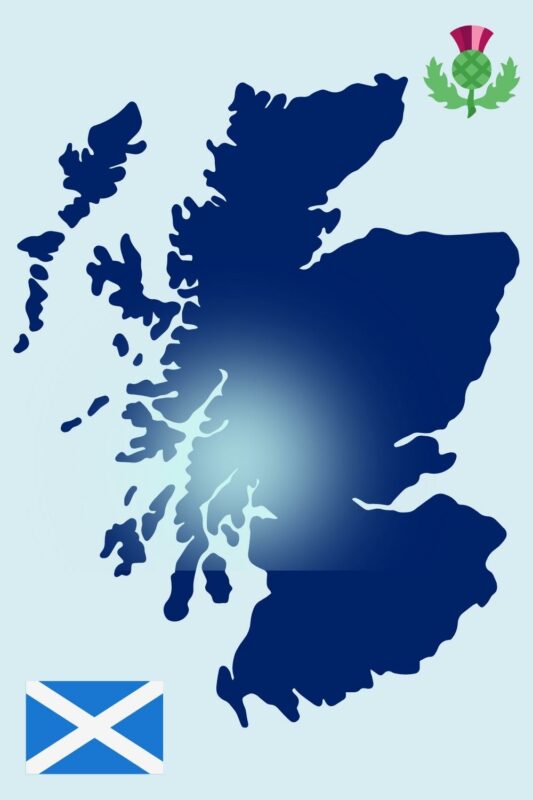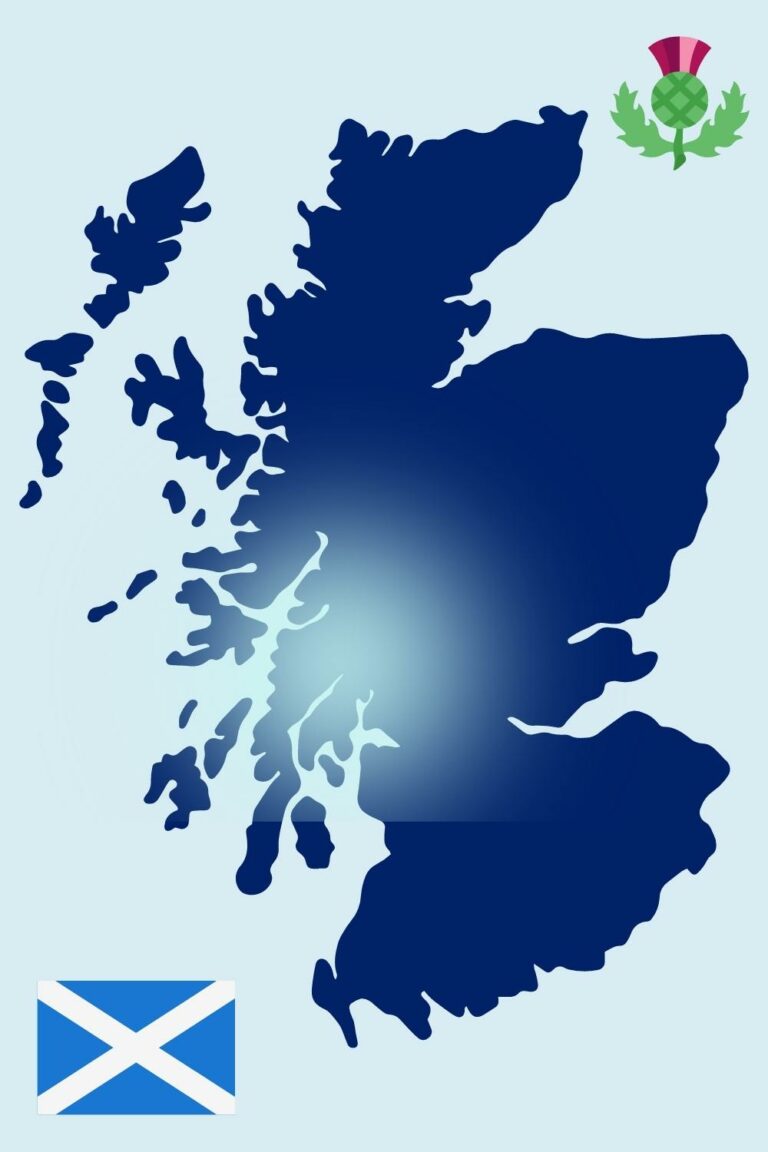 Highlights of this area of Scotland include
Loch Lomond and the Trossachs – Scotland's first National Park this area is popular with everyone from walkers, cyclists to hill-goers, anglers and history lovers.
Oban – Oban is one of the most picturesque coastal towns in Scotland. Famous for its stunning bay with panoramic views, Oban has an abundance of beauty and history to explore.
Inner Hebrides – the smaller islands of the Inner Hebrides include Mull, Iona, Tiree, Coll and Islay. Discover more about these beautiful islands in my Scottish Islands guide.
Recommended tours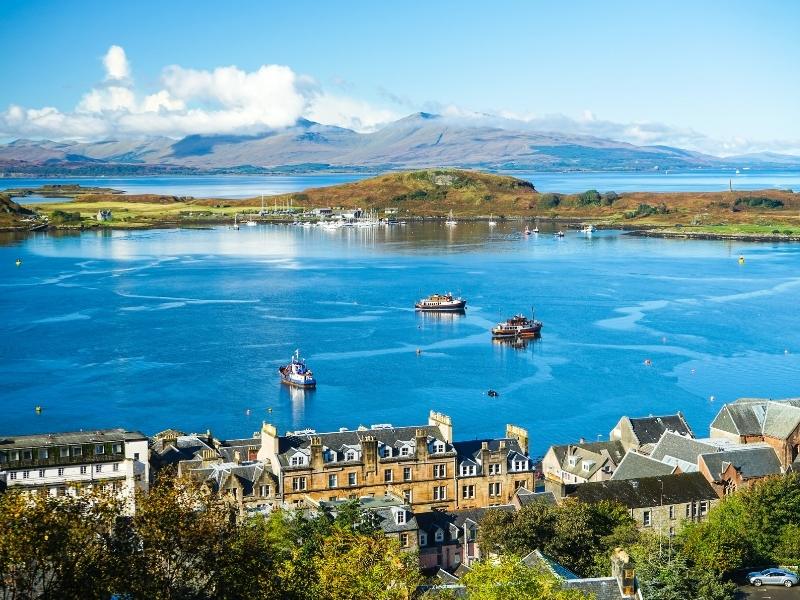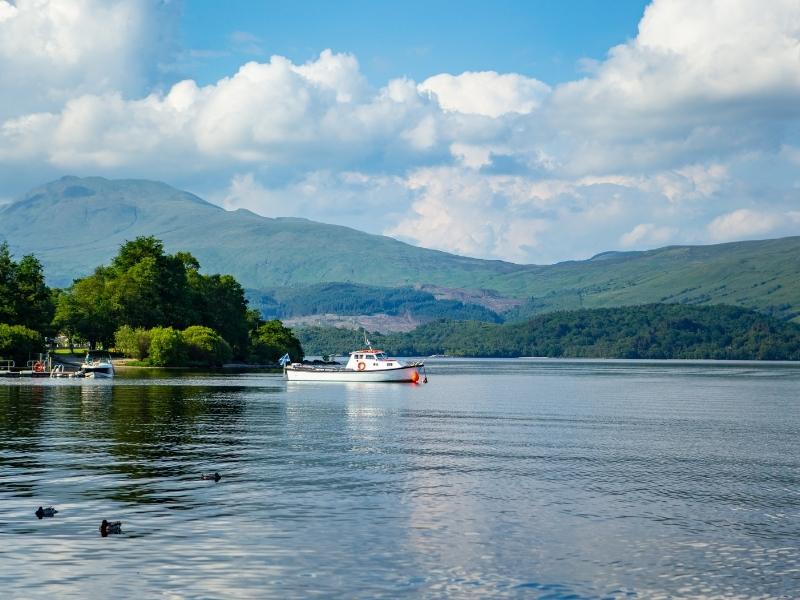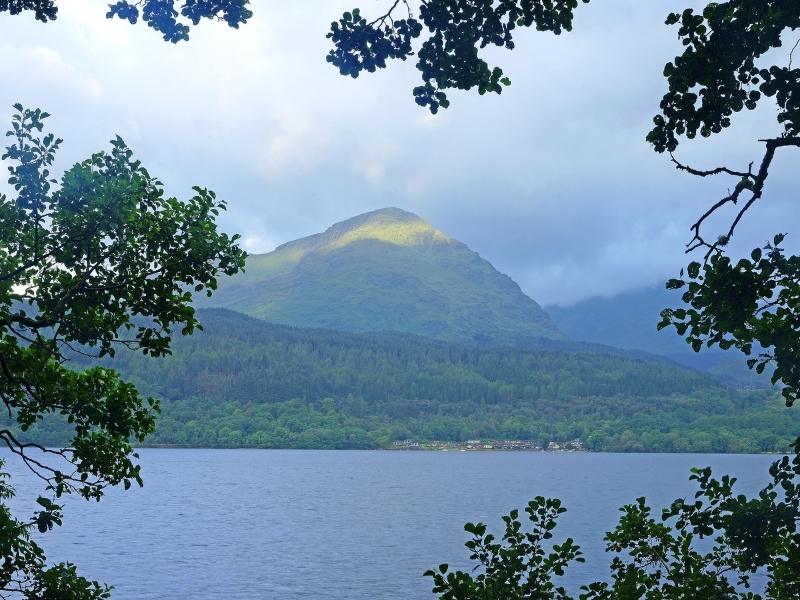 Orkney and Shetland Islands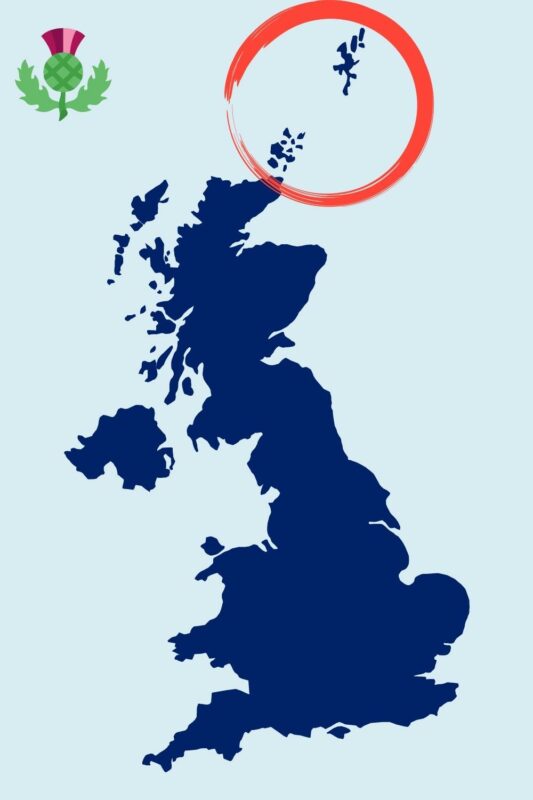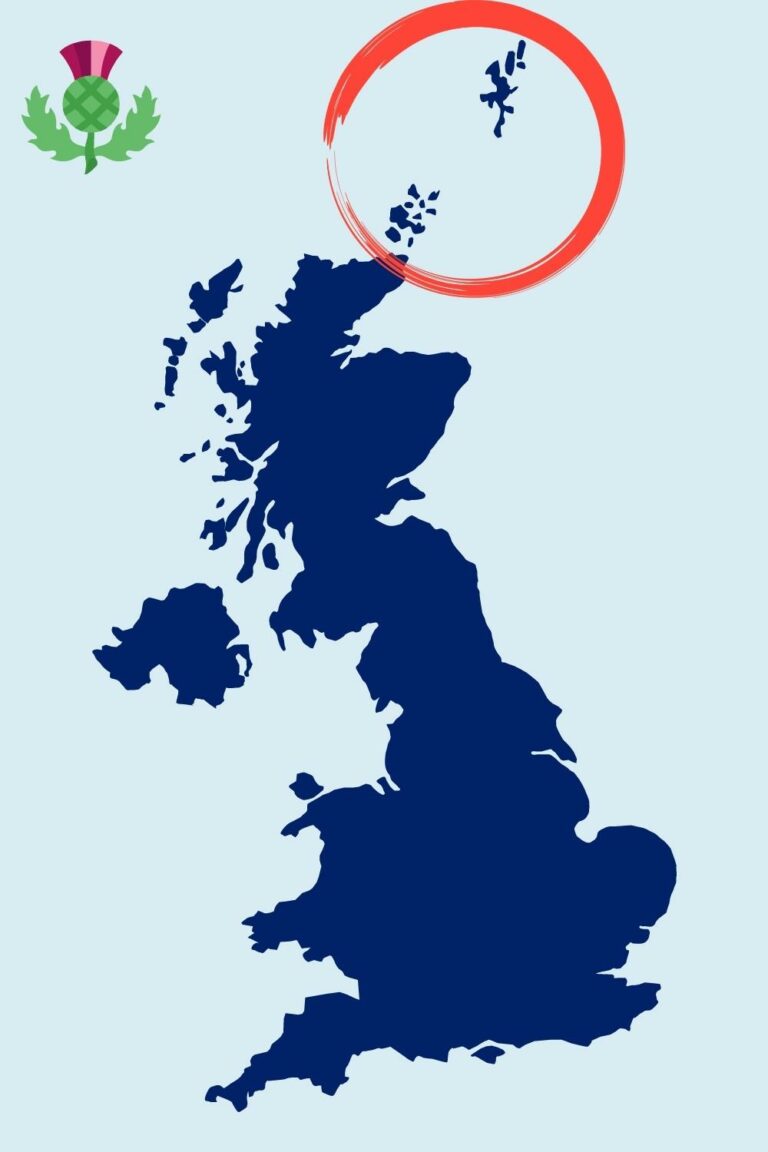 Orkneys – Orkney attractions include Skara Brae, the Ring of Brodgar, the Old Man of Hoy and the Standing Stones of Stromness. Consisting of more than 70 islands and islets the Orkneys are located 20 miles (32 km) north of the Scottish mainland.
Shetlands – Fans of the British TV series Shetland may have their sights set on a visit to the beautiful islands located 130 miles (210 km) north of the Scottish mainland. Overnight ferries depart Aberdeen or Kirkwall and arrive in Lerwick 12 hours later.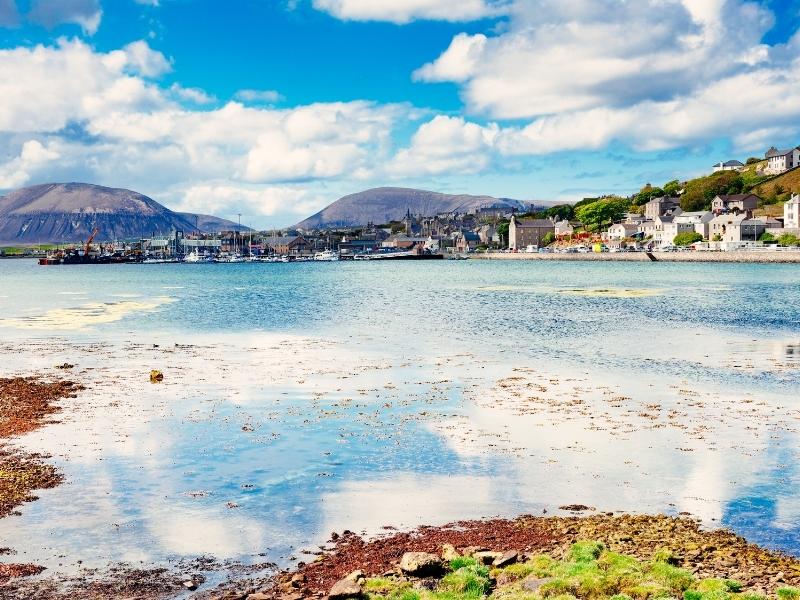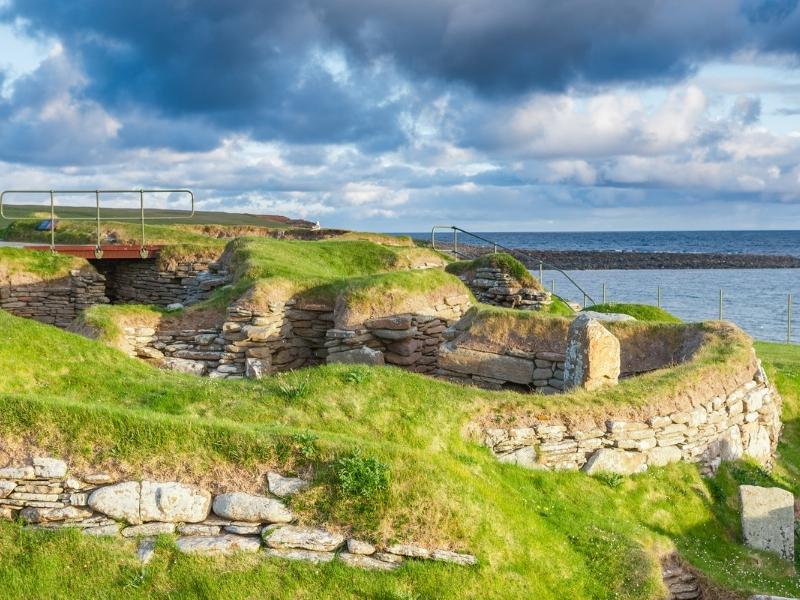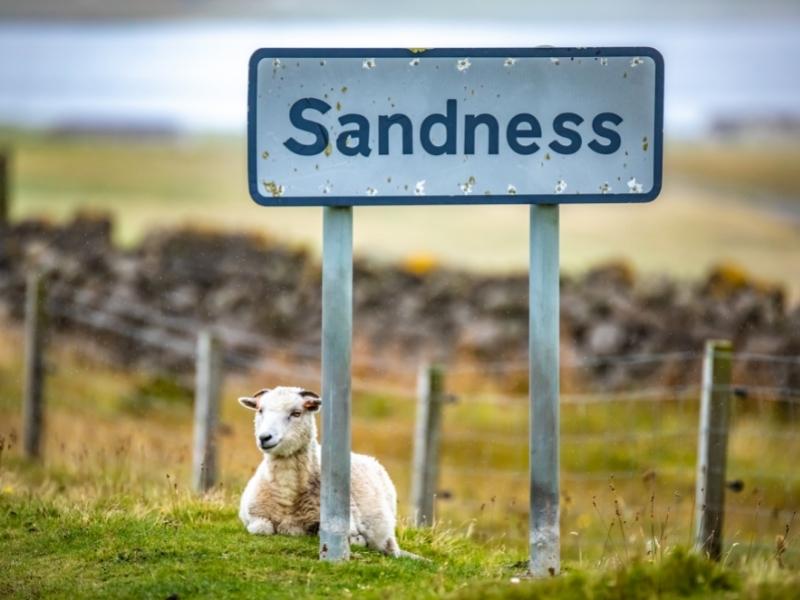 Central Scotland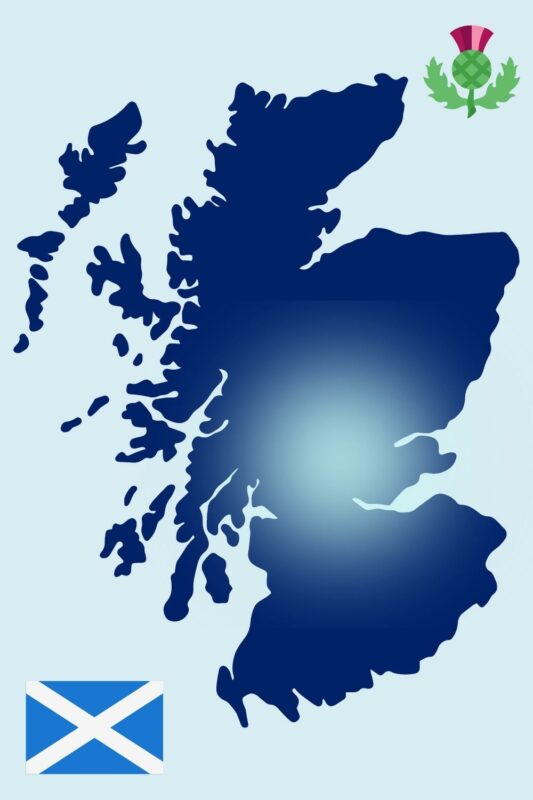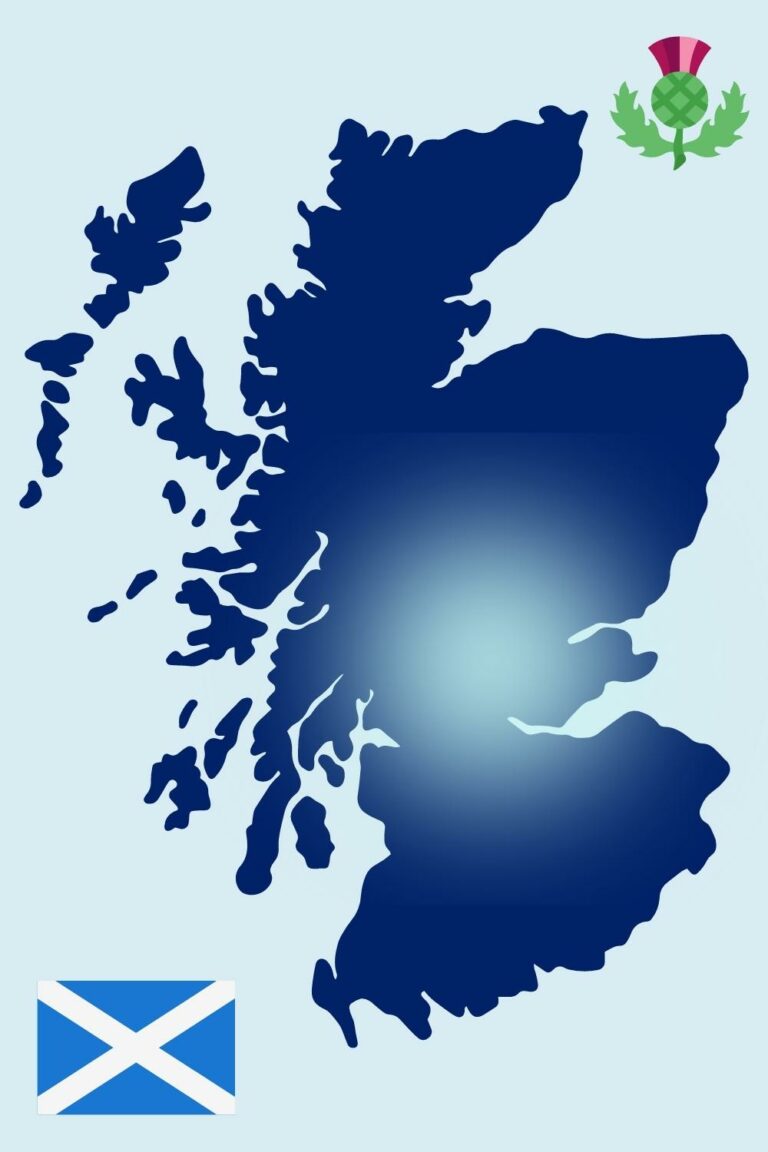 Located between the Scottish Highlands to the north and the Lowlands to the south the Central Belt of Scotland contains two of the countries largest cities Edinburgh and Glasgow (more about them below) In this area you will also find:
Stirling – Stirling Castle is an absolute must-see if you are visiting this area and is easy to reach from Edinburgh by train. Nearby you will find the Wallace Monument and Bannockburn.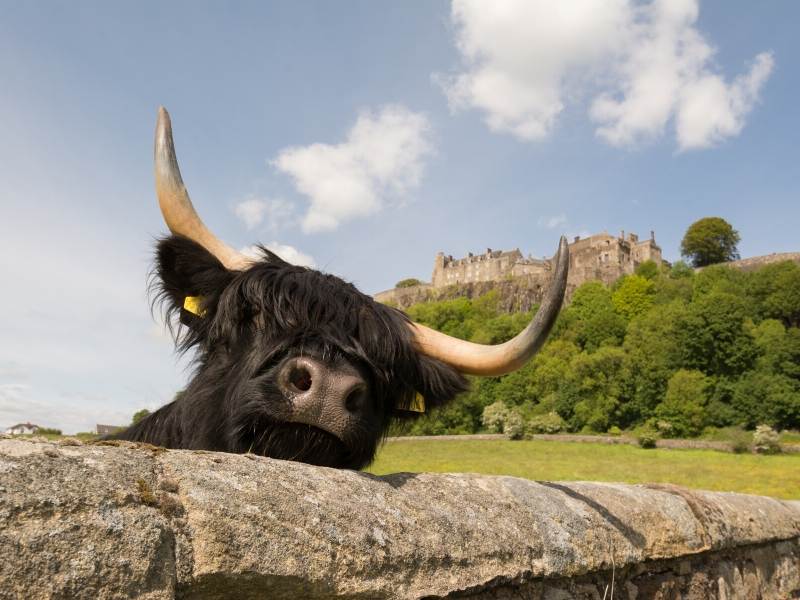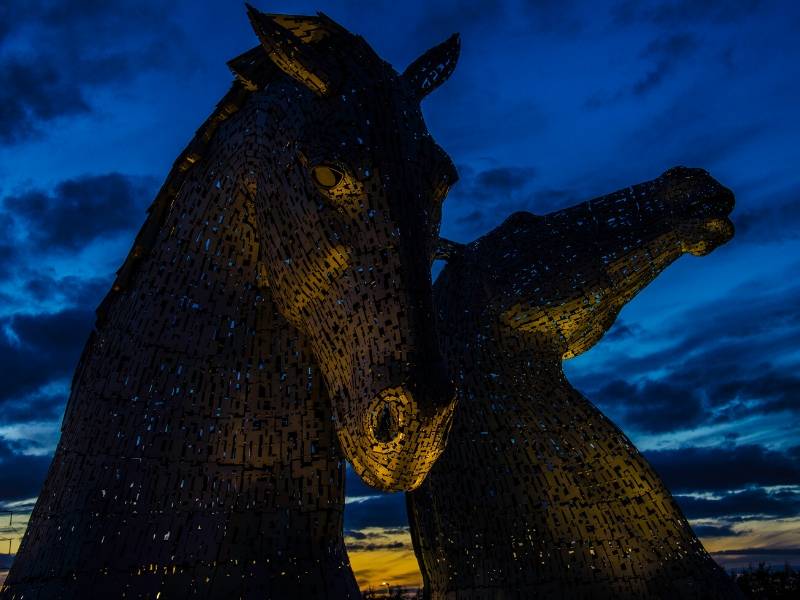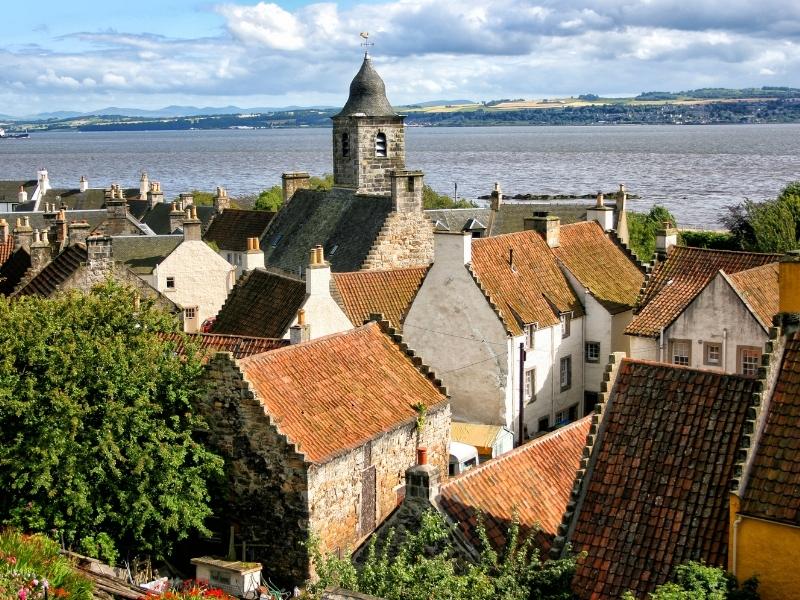 Glasgow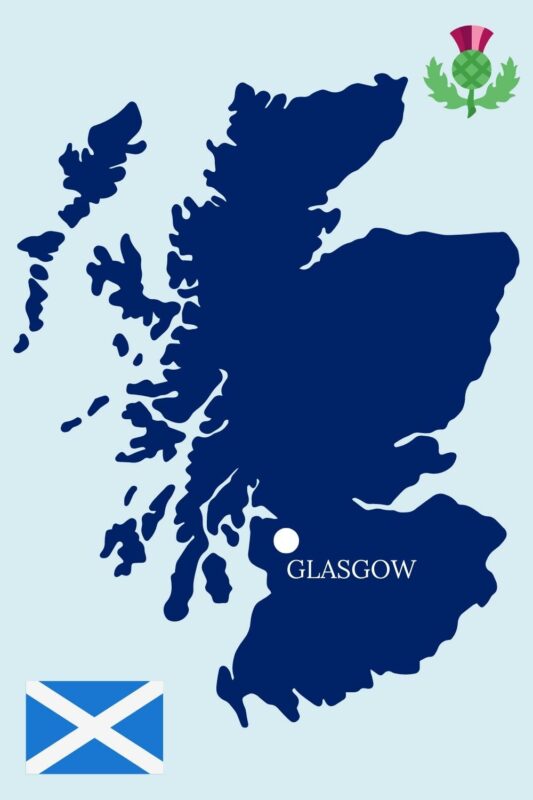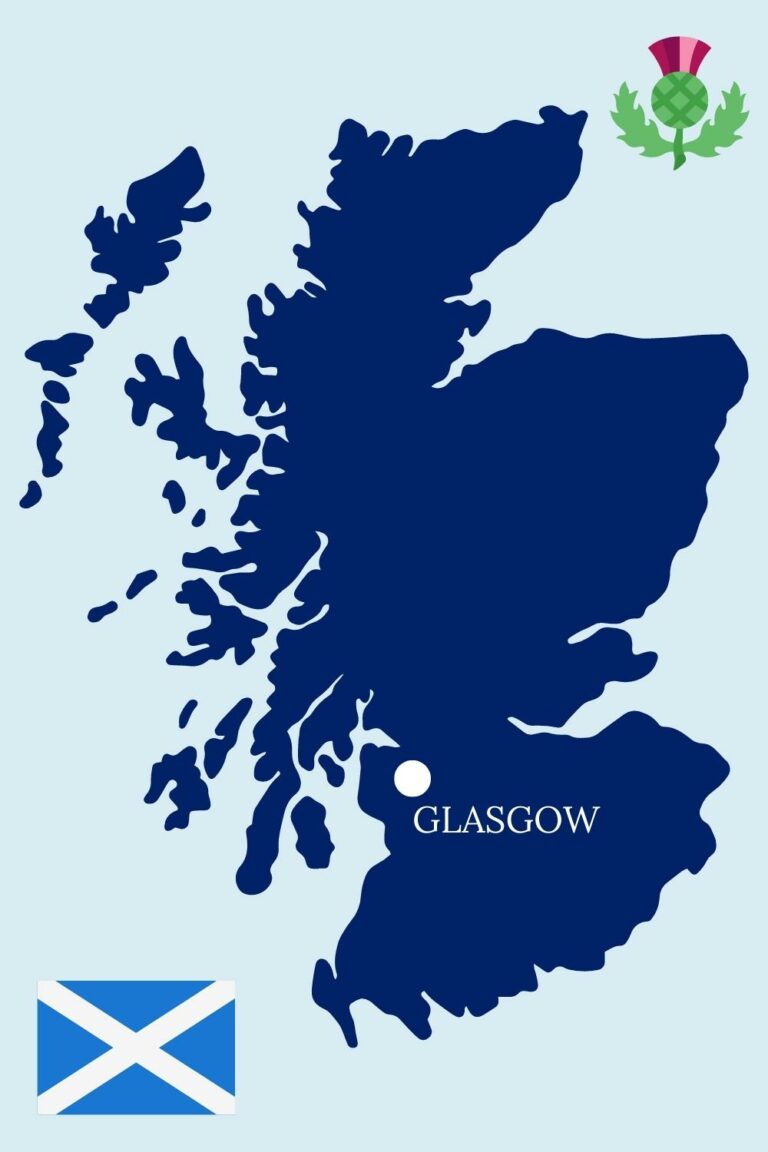 Things to do in Glasgow
Visit the museums and galleries including the famous Kelvingrove Art Gallery and Museum.
Follow the city centre mural trail.
Art Deco fans can indulge their passion at many sites including The Mackintosh House, the House for an Art Lover or The Lighthouse. Take a Mackintosh walking tour and top off the day with a drink at the Willow Tea Rooms at Sauchiehall Street.
Enjoy Scotland's favourite tipple at the Clydeside Distillery.
Read – Glasgow Travel Guide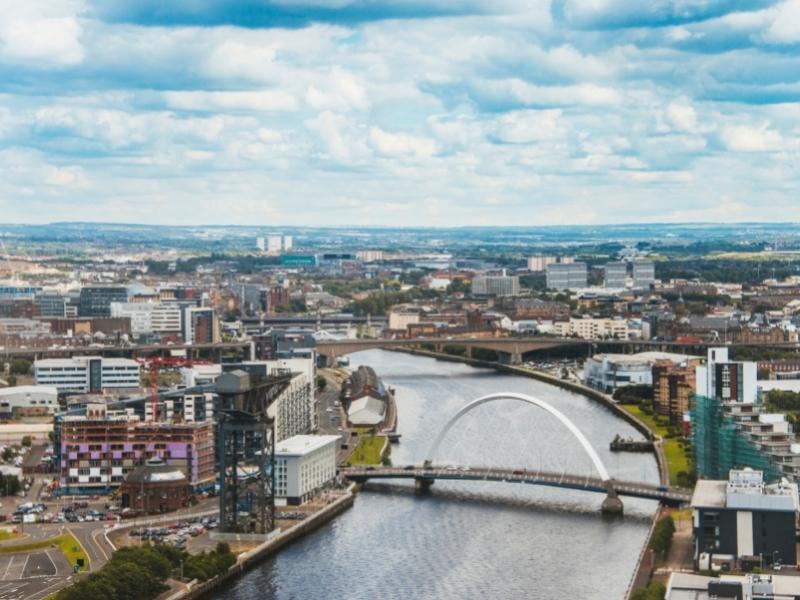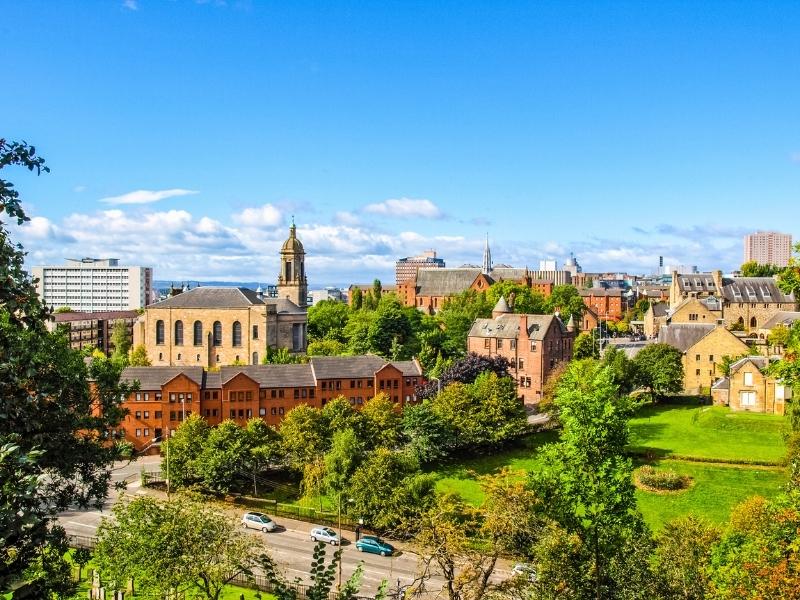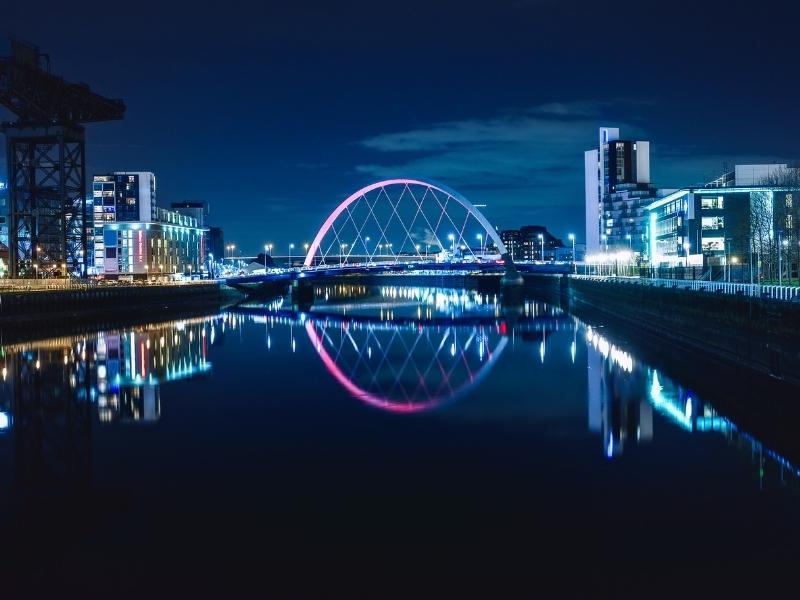 Edinburgh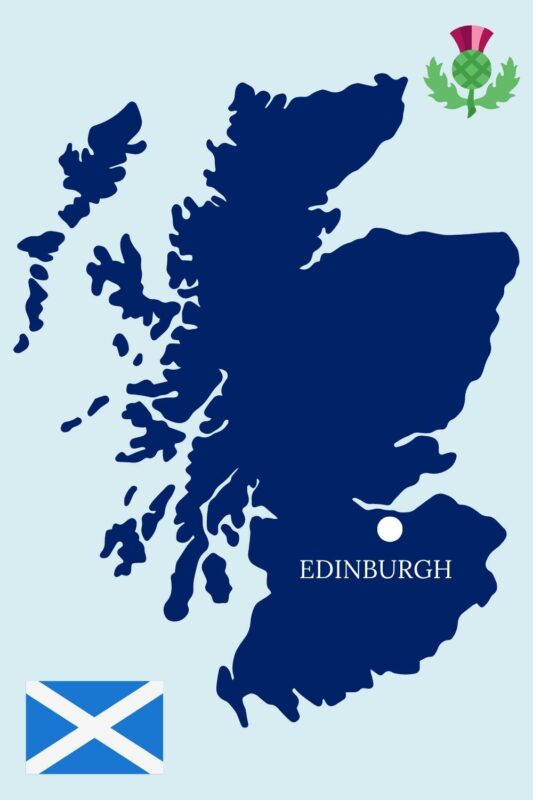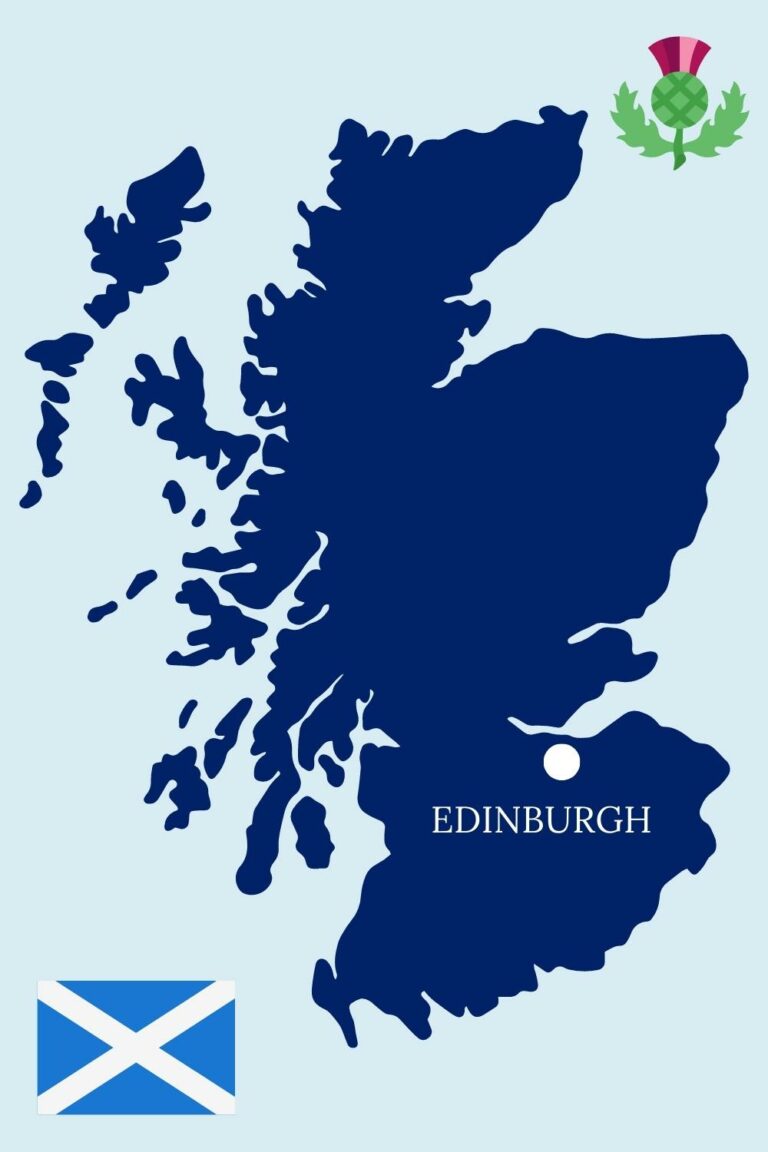 Scotland's capital Edinburgh is a vibrant city with lots to offer visitors.
Highlights include:
Edinburgh Castle – one of Edinburgh's most iconic landmarks sits on top of the famous volcanic rock hills of Castle Rock and overlooks the city.
The Royal Mile – this is the main street that runs from the castle down to Holyrood Palace.
Princes Street – Edinburgh's main shopping street
Read more about visiting Edinburgh in our Edinburgh Travel Guide.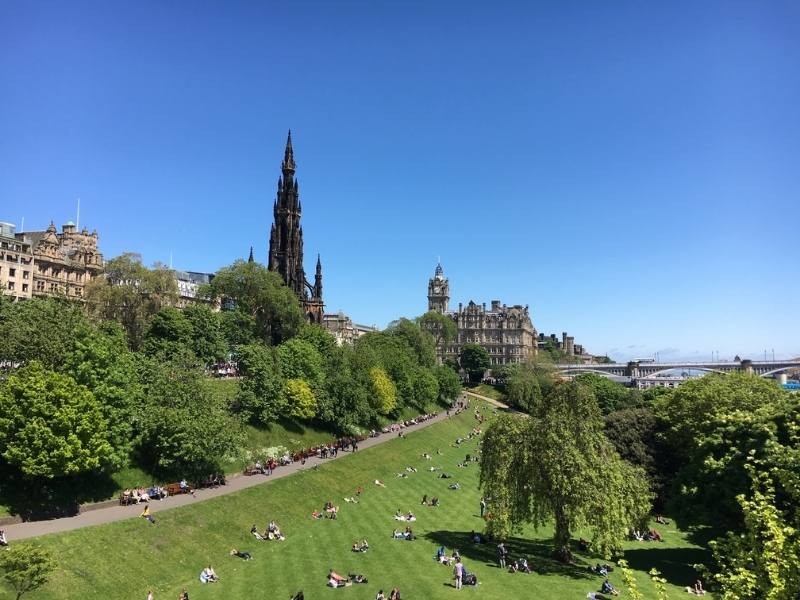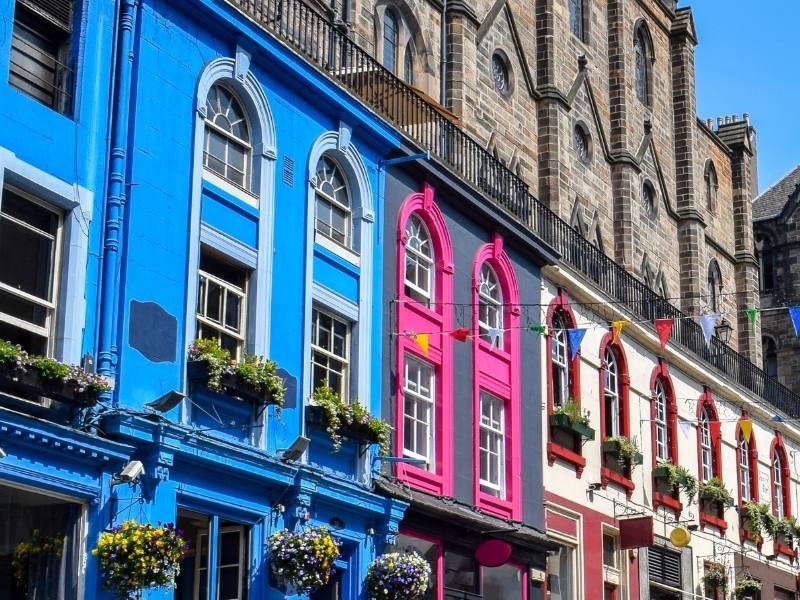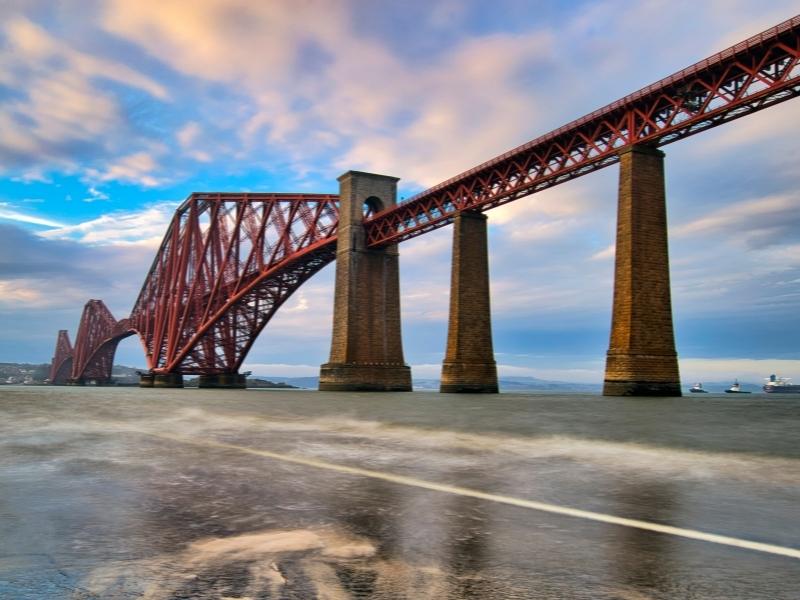 The Scottish Borders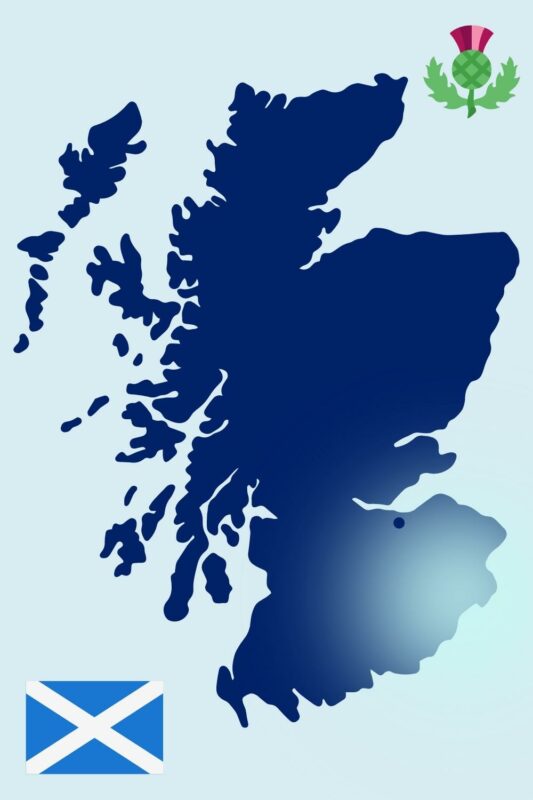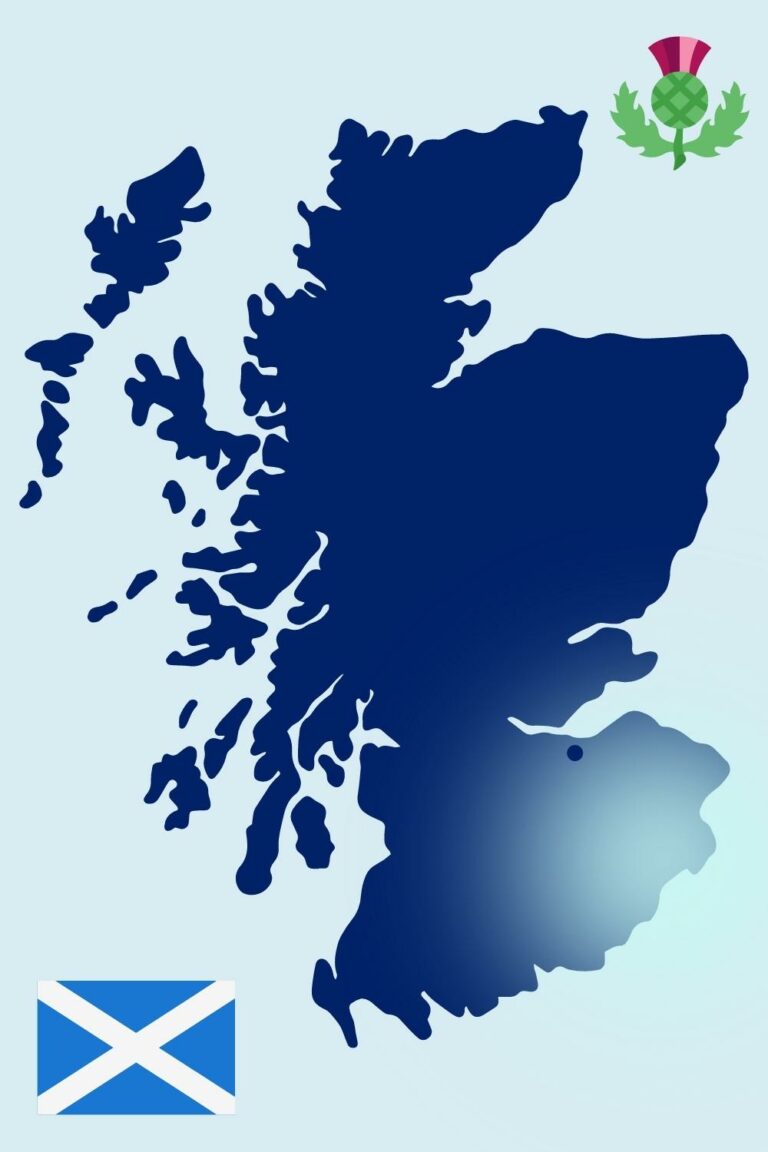 Highlights of this area of Scotland include
Melrose Abbey – The ruins of this abbey are some of the most spectacular in Scotland.
St Abb's Head National Nature Reserve – a RSPB site famous for its seabird colonies. It is popular with nature lovers, walkers and of course bird watchers!
Floors Castle – The residence of the Duke of Roxburghe located on the edge of the beautiful town of Kelso.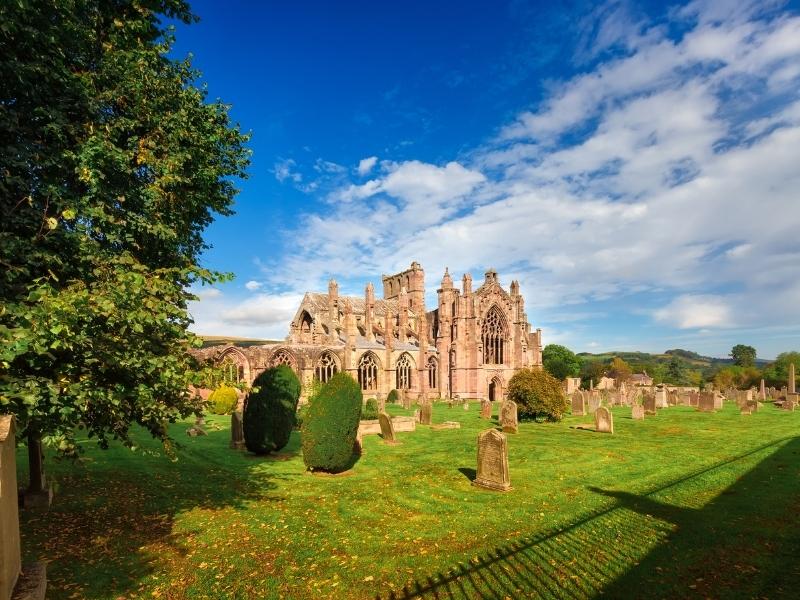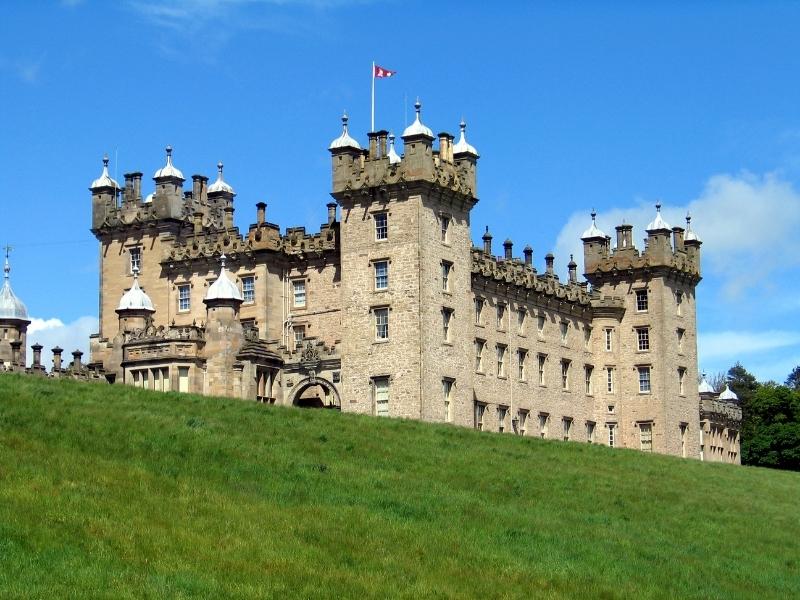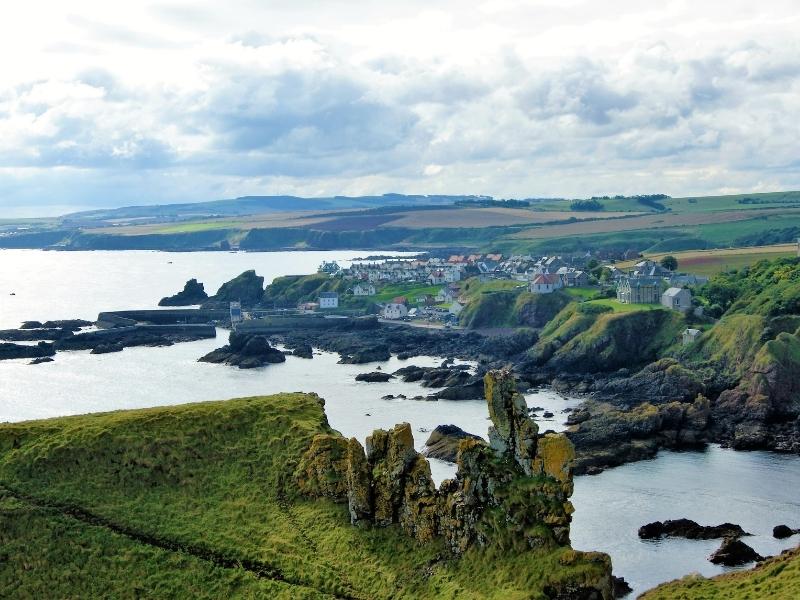 Dumfries & Galloway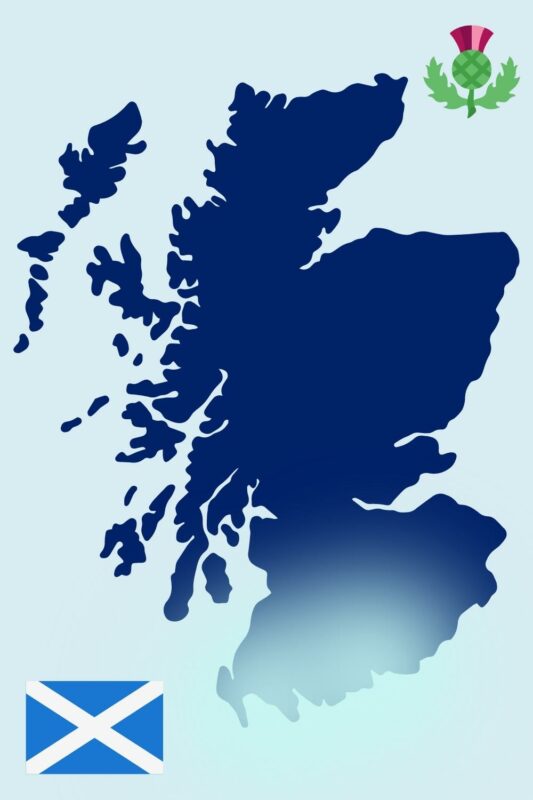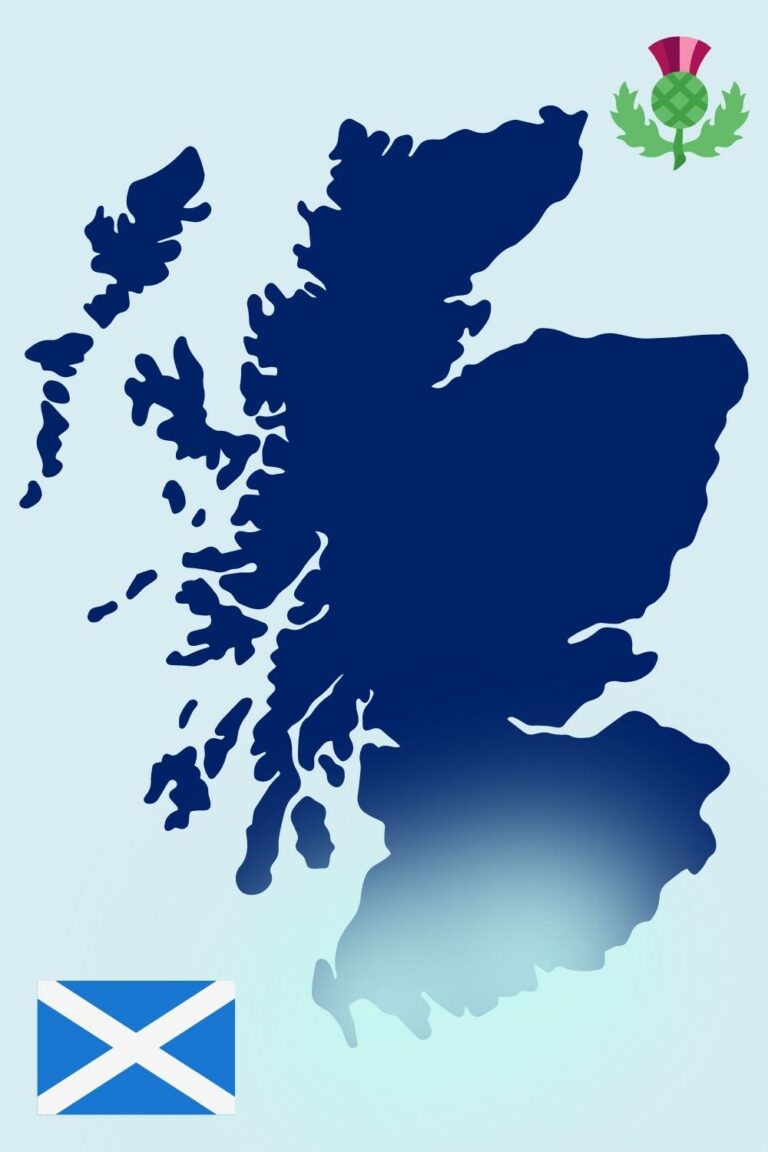 Highlights of this area of Scotland include
Caerlaverock Castle – This moated triangular shaped castle is located 11 km south of Dumfries. It has been described as one of the most beautiful castles in Scotland.
Kirkcudbright – Scotland's "Art Town" is a great place to visit if you are an art lover with numerous galleries and and studios to explore.
Galloway Forest Park – set out over 7,000 hectares this forest park is great for walking, cycling and other outdoor activities.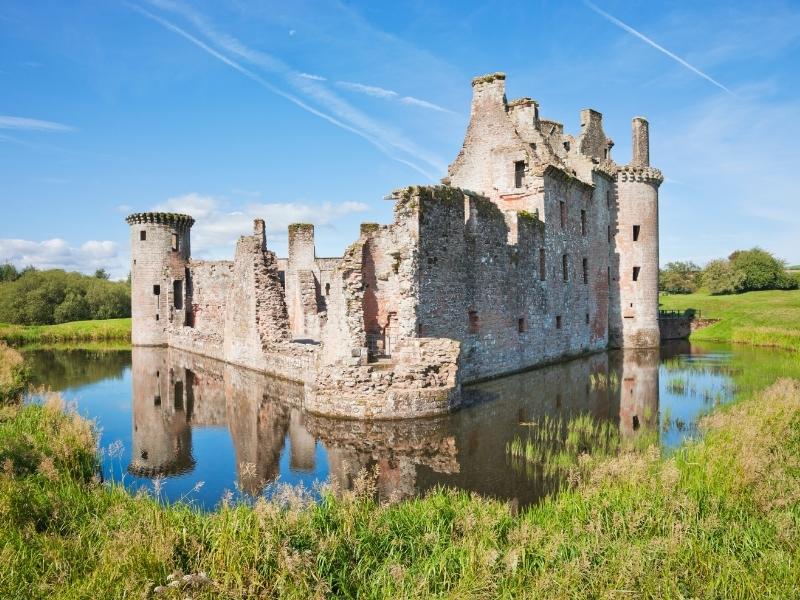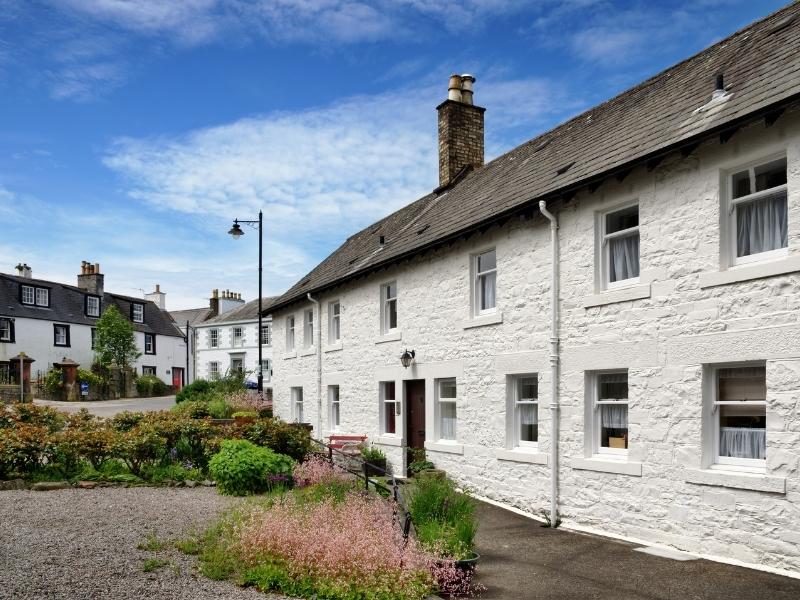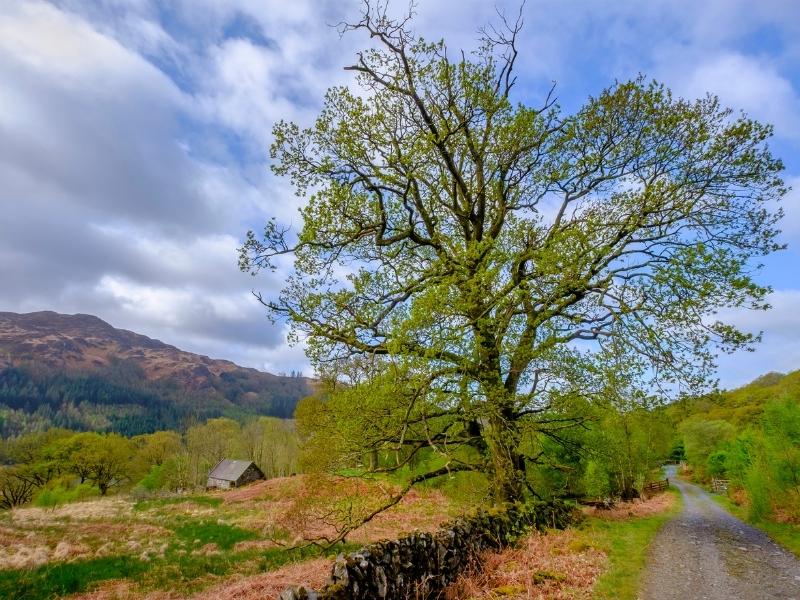 Plan your visit to Scotland