This post may contain compensated links. Please refer to my disclosure here for more information.
In episode 31 of the UK Travel Planning Podcast learn about 9 of London's main train stations including Kings Cross, Euston and Paddington!
If you are planning train travel from London but are not familiar with the city it can be confusing to navigate its major London train stations.
Whether you plan to journey from London for a day trip by train to one of the popular cities or attractions nearby or for a longer rail adventure around the UK these are the train stations you will be using. It is also worth considering when planning your accommodation in London so you are not spending too much time crossing the city to access train services.
In this podcast learn about
Each of the principal train stations you may use if you are travelling from London to other destinations in the UK including Kings Cross, St Pancras and Liverpool Street Stations
The locations of each of the train stations
Which train stations connect to which London airports (for your arrival or departure)
Which areas of the country each station serves
Examples of travel times to popular UK destinations
Answers to commonly asked questions about rail travel in the UK
Click the blue button below to listen:
Episode 31 – Show Notes
Guide to London Train Stations
Topics covered in this episode include:
Each train station is discussed with information about its location, areas of the country it serves, and time to popular destinations. For more detailed information read the following article – Guide to London Train Stations

Euston
St Pancras/St Pancras International
Kings Cross
Liverpool Street Station
Charing Cross Station
Victoria Station
Paddington Station
Answers to FAQs

Thameslink >> A rail system that runs predominantly from Bedford to Brighton through London
We mentioned a lot of places in this episode including:
A PDF transcript of this episode is available to download here.
Useful resources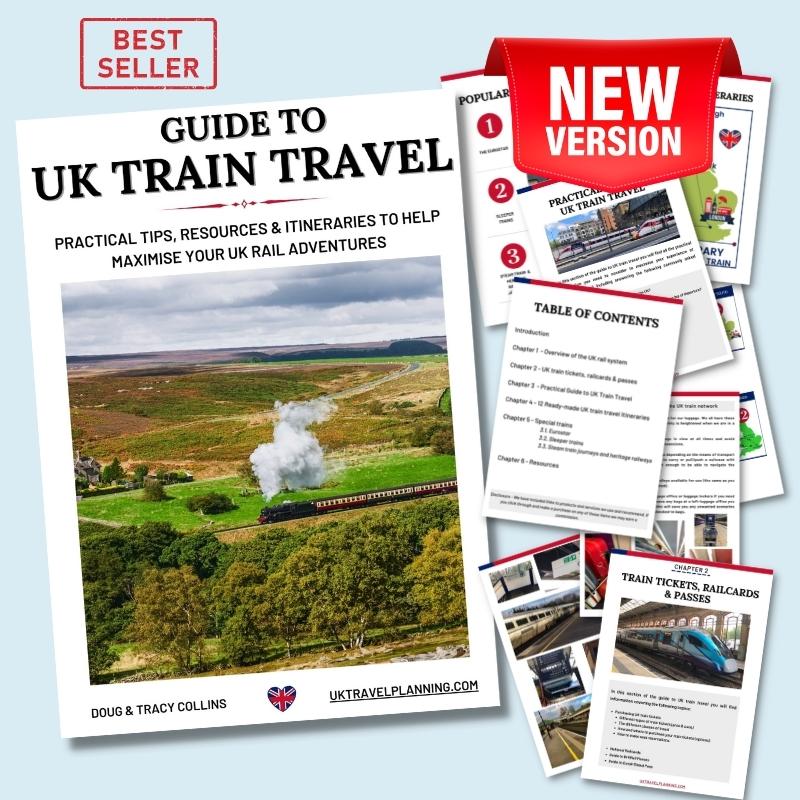 We also have some useful planning resources on this website plus previous podcasts about train travel in the UK
Podcast Episodes
Articles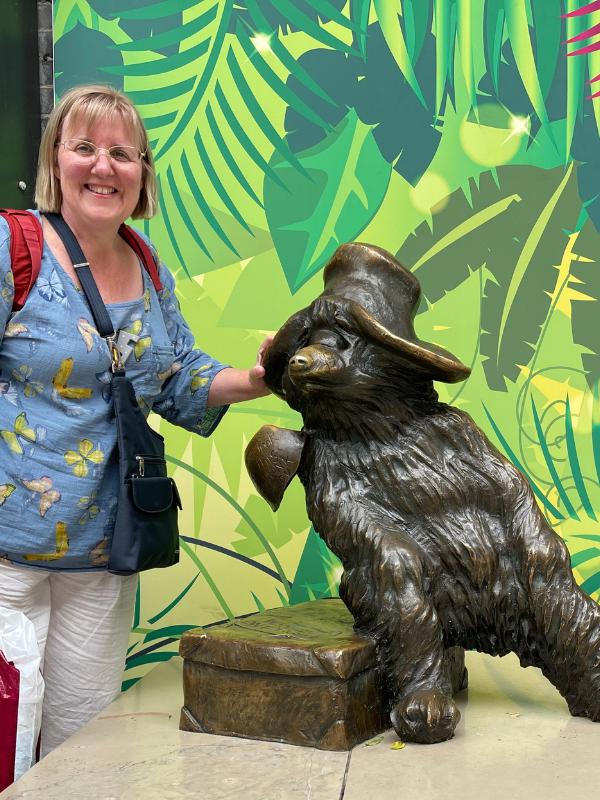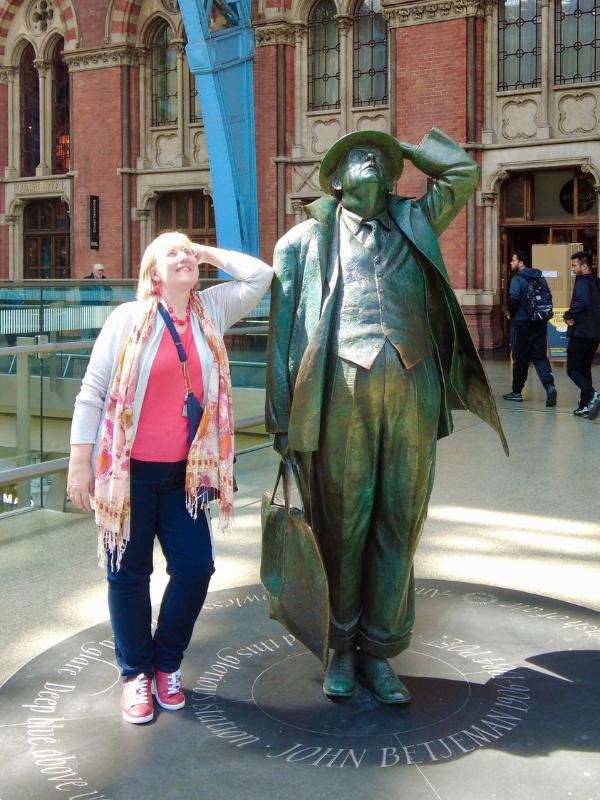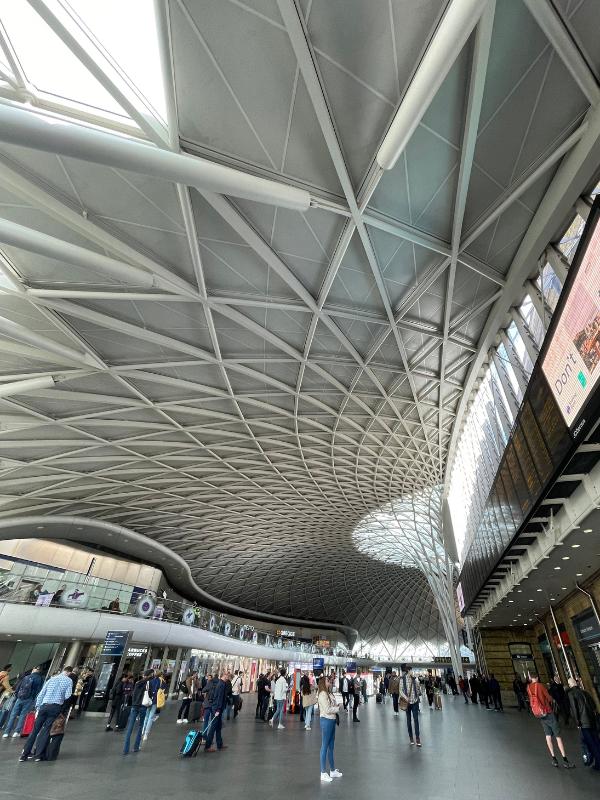 Subscribe and review
If you have found our Podcast helpful please leave us a review! We really appreciate your support and it will help make our podcast visible to a greater audience.
Please subscribe so you don't miss any future episodes!