Our Isle of Skye Travel Guide includes recommended places to visit and things to do, accommodation options, tips and more for this beautiful Scottish island. Everything you need to plan your visit and essential reading for any visitor to the Isle of Skye!
Plan your visit to the Isle of Skye
The Isle of Skye is one of Scotland's most popular destinations and features on most visitors' itineraries or wish lists. Not surprising with its stunning scenery and easy accessibility from the mainland across the Skye bridge this is one Scottish island that should not be missed.
The island of Skye is one of our recommended top 19 attractions, sights and landmarks to see in Scotland.
What you will find in this complete Isle of Skye Travel Guide
This post may contain compensated links meaning if you buy through them we get a small commission at no extra cost to you. Please read our full disclosure for further information. As an Amazon Associate, I earn from qualifying purchases.
Map of the Isle of Skye
Isle of Skye travel guide – Visiting the Isle of Skye FAQ's
When is the best time of year to visit the Isle of Skye?
The best time to visit the Isle of Skye (and the Highlands is during the spring (April/May) or early autumn (September). Skye is a popular destination and is busy throughout the year.
If you prefer to avoid crowds aim for September and October. The weather can still be good during these months and you will find better deals on accommodation.
Midges are a particular pest when the weather is warmer. The colder it is the less chance of being harassed by these little beasties so if you really want to avoid them at all costs don't visit during summer!
Make sure to pack for the weather – layers are always recommended (and waterproofs too) whatever time of year you plan to visit.
If you are visiting in winter note that the weather can be particularly chilly and wet.
Read more about the best time to visit the UK in my detailed guide.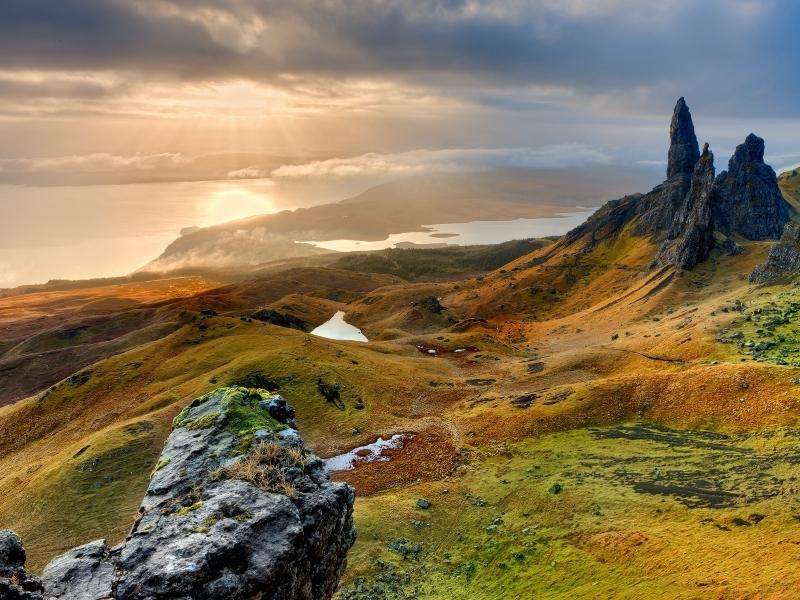 How many days do you need on the Isle of Skye?
It is possible to explore Skye in one day – many tours are available that do just that (we have listed recommended tours from Inverness, Glasgow and Edinburgh further down the page) However if you really want to see what the island has to offer we recommend staying for at least 2.
What is the best way to explore the Isle of Skye?
You can drive over the bridge to Skye from the Kyle of Lochalsh or if you are travelling from the south take the car over on the ferry from Mallaig. (Good to know – Book early as this is a popular ferry crossing!)
If you are travelling on the train there is a tour that can be booked which picks you up from the train station. The tour departures are timed with train arrival and departures so this is the perfect way to explore without the stress of driving yourself.
There are also tours to Skye departing from Inverness, Edinburgh or Glasgow.
There is a multitude of car rental companies to choose from in the UK. We recommend comparing prices and deals on Rentalcars.com and AutoEurope before making your booking.
Rentalcars.com compare 900 companies including Hertz, Europcar and Avis at over 60,000 locations and have a price match guarantee. AutoEurope offers longer-term rental deals for 30 days + and also rent camper vans and motor homes. They also have excellent deals for one-way rentals (often free of charge as long as the maximum rental period is adhered to)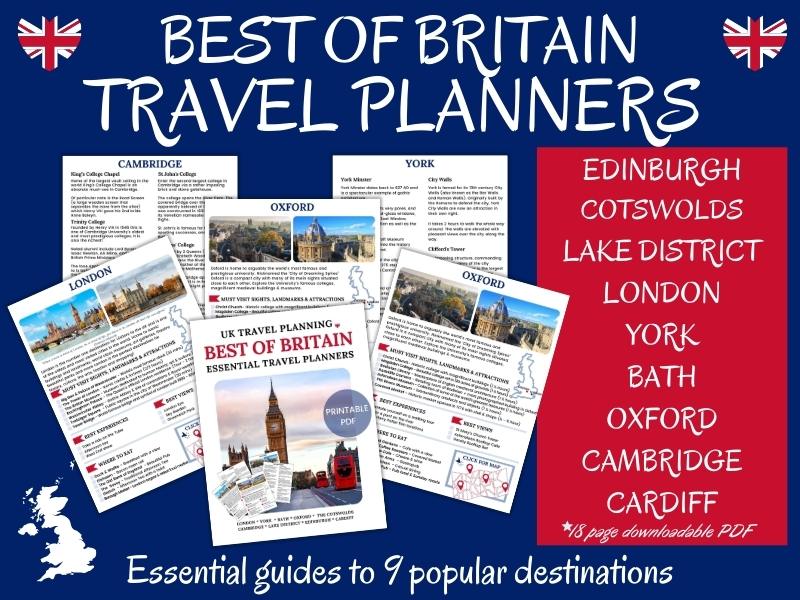 What is the best way to travel to the Isle of Skye from Edinburgh?
🚆 By train from Edinburgh
For timetables and tickets, we recommend the trainline.
We recommend booking the Caledonian Sleeper service to Inverness from London then picking up a hire car at the train station.
Alternatively, take the Caledonian Sleeper to Fort William and pick up a car at Fort William train station. Drive to Mallaig (there are lots of places to visit on the way) and take the ferry from Mallaig to Skye.
Tip – If this is your first time catching a train in the UK read our complete guide to UK train travel which includes all the information you need to know to make travelling around the UK by rail a relaxing and stress-free experience.
🔀 Distance from London : 626 miles
🕐 Time taken by sleeper train: 11 ½ hours to Inverness or 11 hours to Fort William
📍 Leave from: London Euston (Caledonian Sleeper)
🚗 By car (road trip option)
Skye is a popular destination to include if you are planning a road trip around Scotland. Follow the route of the North Coast 500 and include Skye as a side trip!
I recommend checking car hire options through Rentalcars.com who compare the prices from a number of companies to secure the best deal for you.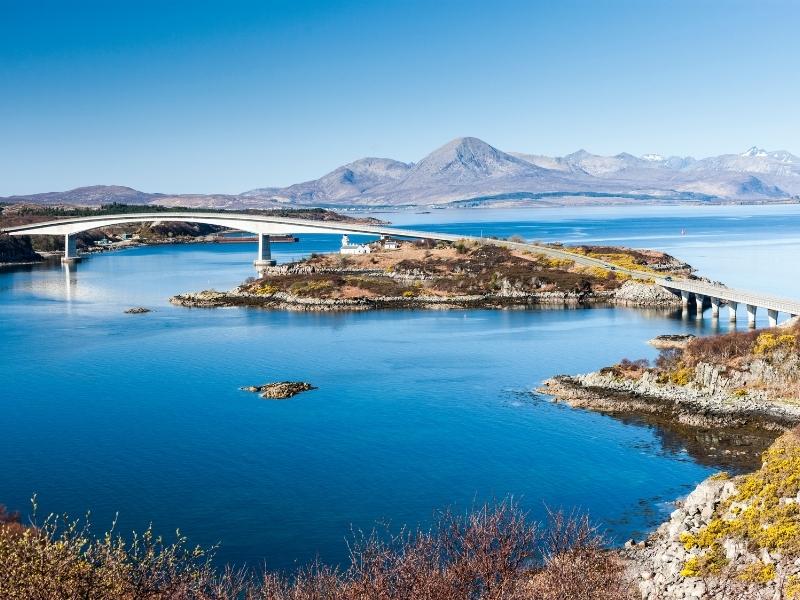 ✈️ Fly to Inverness Airport
Fly direct to Inverness from London Gatwick, Luton or Heathrow and pick up a car, tour or public transport to Skye. We recommend checking skyscanner for flights
Click here for transfers from Inverness airport
Attractions and things to do on the Isle of Skye
Travel Guides for other popular Scottish destinations
Accommodation on the Isle of Skye
There is a variety of accommodation options on the Isle of Skye to suit every budget. These are my choices of some of the best hotels, lodges and B&Bs based on location and customer reviews.
Isle of Skye Accommodation Quick Picks
Get the celebrity treatment with world-class service at Edinbane Lodge! With restaurant, room service and free wifi.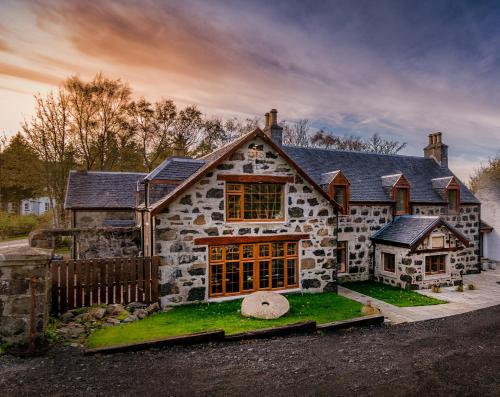 Spectacular views over Portree Bay to the Cuillin Mountain range. With award-winning restaurant.
With restaurant, room service, bar and garden. The lodge features both WiFi and private parking free of charge.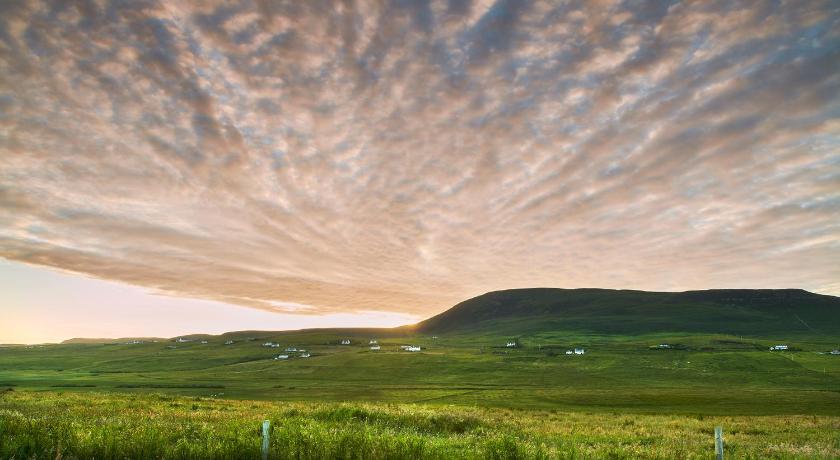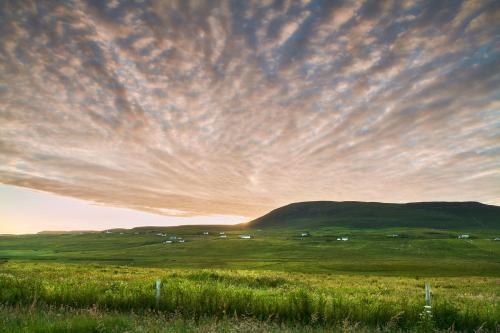 ➡️ More accommodation options on the Isle of Skye
Find more special stays in my Accommodation Guide for Scotland.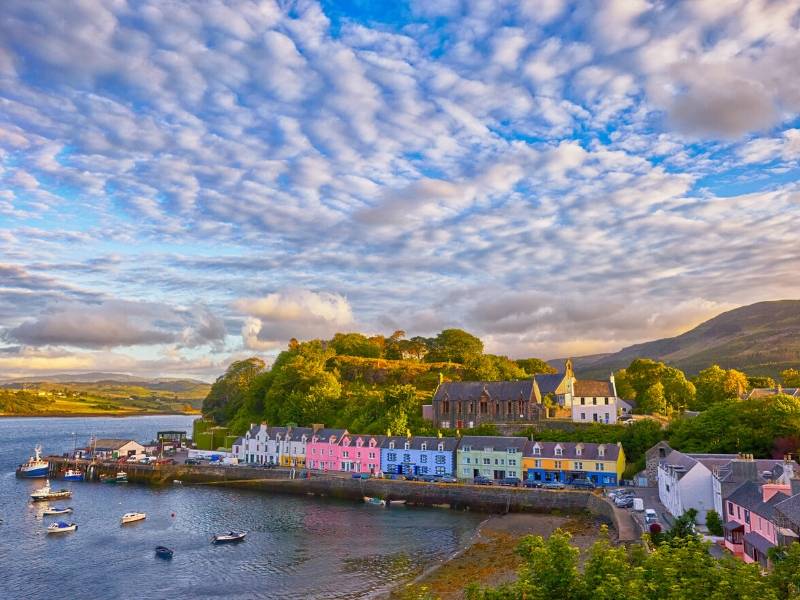 Isle of Skye Travel Guide – Tours departing Skye
This is our selection of the best tours available if you are staying on the Isle of Skye.
Click here for more tickets, tours and attractions for the Scottish Highlands
Best day & multi-day trips to Skye from Inverness, Glasgow & Edinburgh
I have handpicked the best tours available to the Isle of Skye with Get Your Guide (we book most of our day tours and organised activities through Get Your Guide due to their great customer service and cancellation policy) and Rabbies.
These tours are available from Rabbies (small group tours of 16 or less)
Click for more Isle of Skye tours available from Rabbies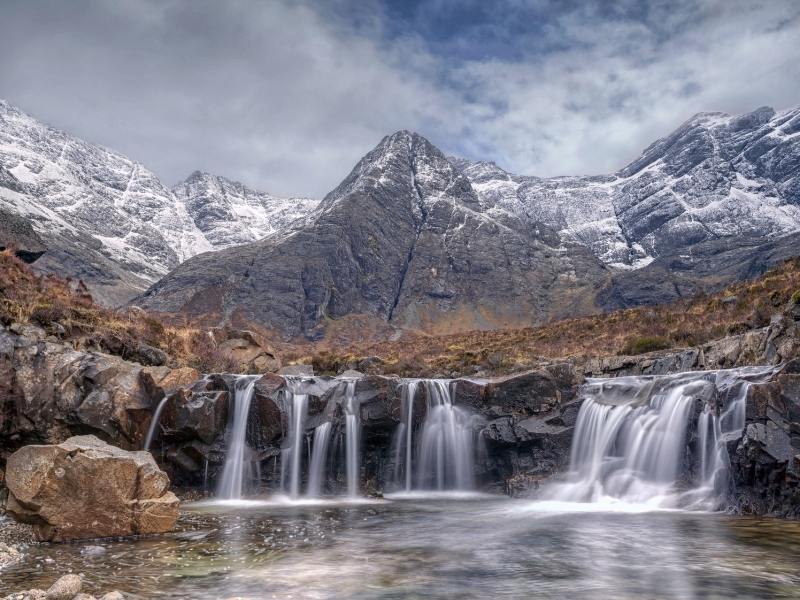 Books to read before visiting Skye
For more Scottish literary inspiration check out my selection of 25 of the best books to read before you visit Scotland.
Enjoy your visit to Skye
This guide will have provided inspiration plus practical information to help plan your visit to Inverness. You will find more inspiration and ideas to help plan your travels around Scotland in these travel guides:
Find more inspiration for your travels in my Scotland Travel Guide which includes information about what to see, where to stay, how to get around, travel tips, recommended reading and more to make the most of your trip.
UK & London Travel Planning Group
Why not join my UK and London travel planning group on Facebook for more tips, inspiration and help from other travellers planning future travel to London and the UK.
Related reading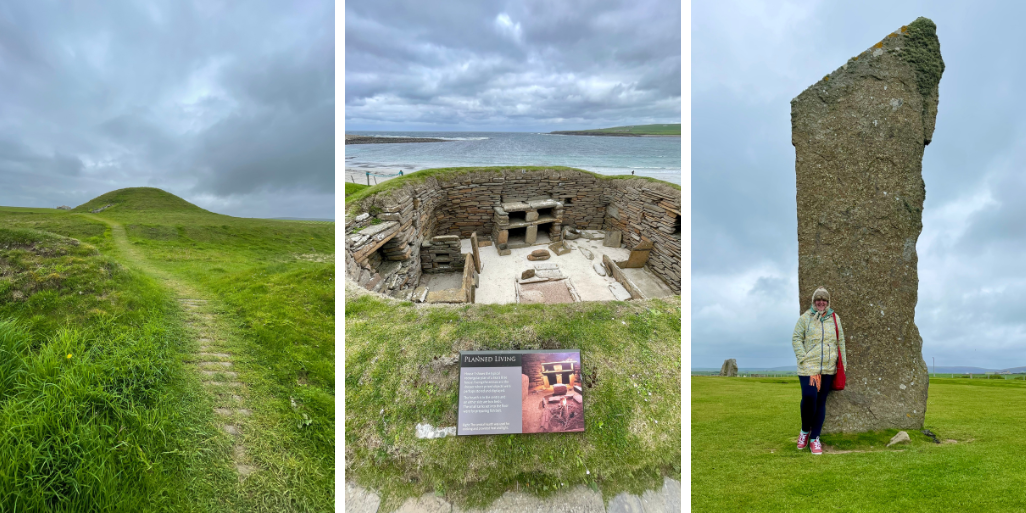 Discover the best things to do in Orkney in our essential guide about what to see, where to go and …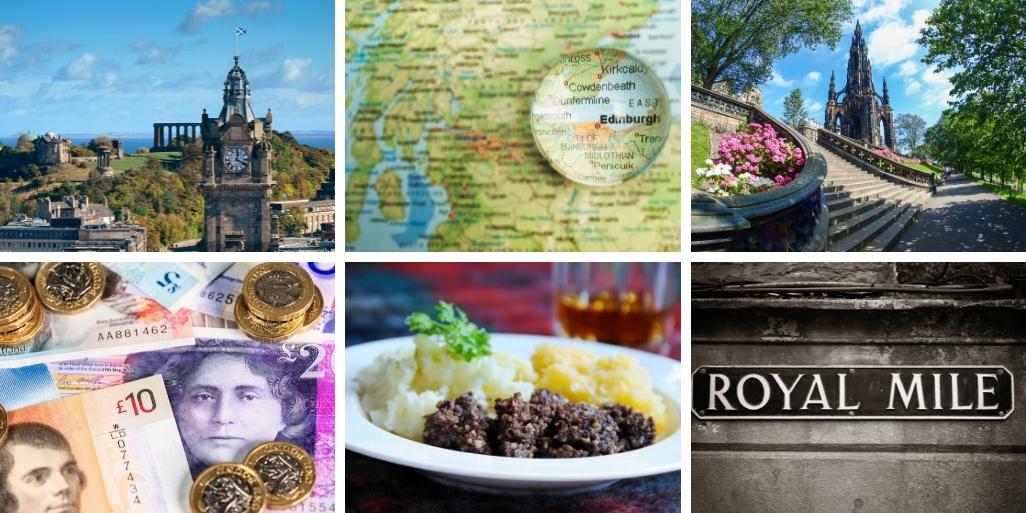 Are you planning to visit Edinburgh for the first time? After numerous trips to the Scottish capital over the past …